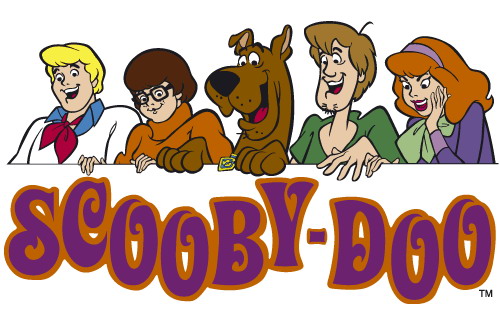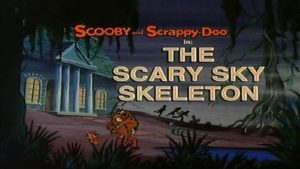 iTunes Download
Google Play Download
Hosts: Amelia (@FatalAmelia) and Billy (@thebillyseguire)
Air Date: 2017/02/17
It's time for Scooby Dos or Scooby Don'ts! An oddly specific podcast that painstakingly goes through all Scooby Doo media for those to Scooby Do absolutely, or Scooby Don't under any circumstance.
Mystery 102 of Scooby Dos or Scooby Don'ts has, you guessed it, a scary sky skeleton! The gang are headed to see Daphne's high school girlfriend Wendy (head cannon confirmed!) perform in the Sky Circus, but a scary sky skeleton shows up to ruin the fun. Computer punch cards, mud, and biplanes abound in this episode!
Feeling generous? Rate and review us on iTunes! Any little bit helps!
New mysteries every Tuesday and Friday!