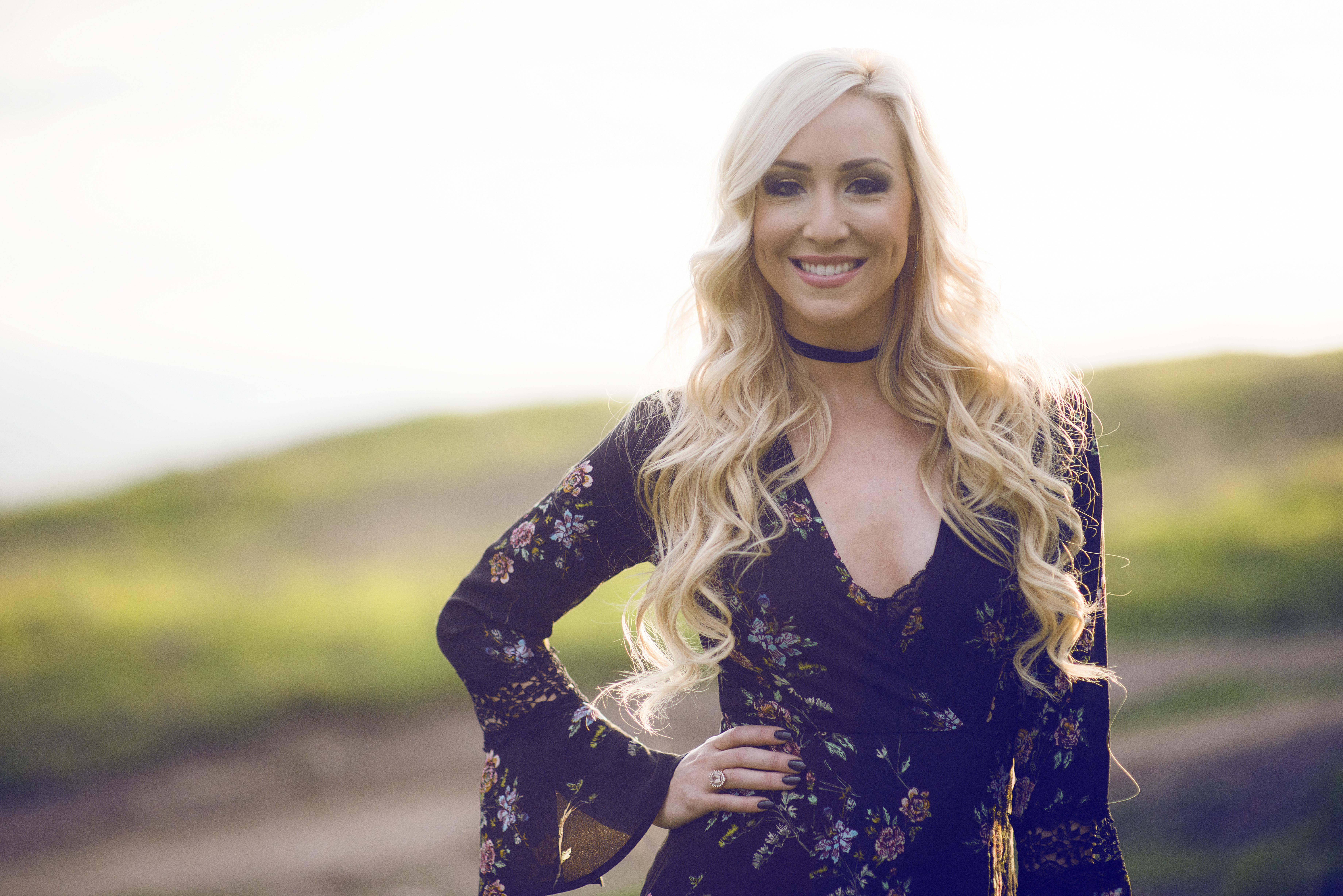 Rogues Portal recently caught up via email with up-and-coming actress Debbie Sherman, whose new movie The Vault (starring James Franco and Taryn Manning) hits select theaters today. Check out the trailer below and read on!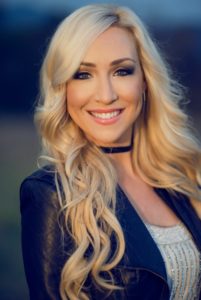 Rogues Portal: You've got three films coming up and you're a mom and you own a gym! How do you find time to balance all of these obligations and what's it like to have so many plates spinning all at once?
Debbie Sherman: I wear many hats and I love every one of them! I feel so blessed to be a wife, mom, working actress and gym owner! I always put my family first and my husband is such a huge help when I'm working, as I am with him when he's working. It's a team effort and I wouldn't have it any other way. I talk about all aspects of my life on my site. I invite all of the readers to connect with me there!
RP: Can you talk about what it's been like to work with such legendary actors and actresses?
DS: A dream. It's been a dream! From Forest Whitaker to Eric Bana in The Forgiven to Taryn Manning and James Franco in The Vault, it's been so awesome to work with these legendary actors. I've learned so much and feel extremely blessed to have my name on the same movies as these folks.
RP: Of your three upcoming films, which was the most fun to shoot? Why?
DS: I am so excited to have shot three films last year! They are all releasing soon and it is such a fun whirlwind to be caught up in. The Vault is the first to release. It will be out in the US on September 1st and in the UK on September 8th. I'm excited for the audience to see it! All three films were different and I loved each set so much! I couldn't choose a favorite, they all have my heart for different reasons.
RP: When you started out in entertainment, you were singing — would you ever be interested in doing some kind of musical? If so, do you have one you'd like to do specifically? What character(s) would you want to play?
DS: I'd love to do a musical. I love singing and I love theater. My all time favorite musical is Phantom of the Opera, but I can't pull off a Christine. Haha! The range needed for that character is insane!
RP: What was your favorite film to see this year?
DS: I am pretty obsessed with Wonder Woman. Gal Gadot was superb in her role and she really embodies a modern day Wonder Woman in her real life.
RP: Do you binge Netflix Original Series? If so, which is your favorite?
DS: Netflix has great original series content. My husband and I are currently binging Ozark. Jason Bateman kills it in that series.
RP: Is there anyone on your "bucket list" of creators to work with in the future?
DS: Reese Witherspoon. Call me, Reese! I'd love to work with this powerhouse of a woman. She is definitely my actor crush and I'm so loving her girl power company Hello Sunshine.
RP: Thanks so much for taking the time to chat with us, Debbie!
DS: Thank you for the interview! Readers can connect with me on Twitter, Instagram, and Facebook!
---
The Vault hits select theaters today. Stay tuned for more from Debbie Sherman, including Day of the Dead: Bloodline and The Forgiven (starring Forest Whitaker and Eric Bana). Release dates TBA.