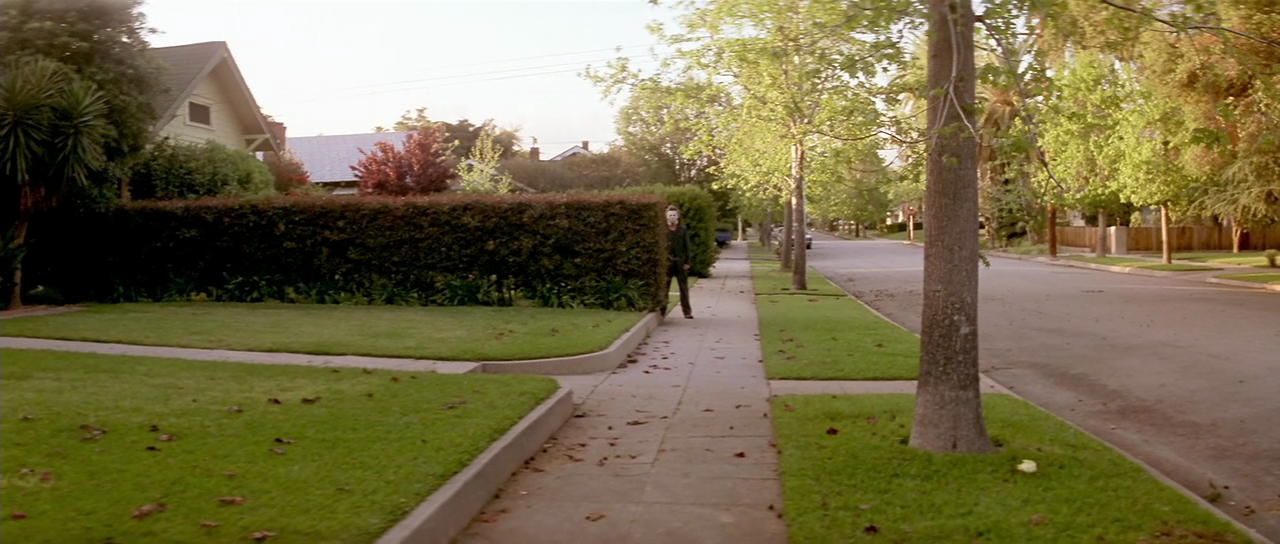 Cinema's second-most famous Michael Myers is returning to the big screen.
Blumhouse Productions has announced that they are co-producing a remake of John Carpenter's 1978 Halloween. The team up will involve Blumhouse Productions — known for their steady low-to-mid-budget horror movies such as Insidious, Paranormal Activity, The Purge and Sinister — Malek Akaad, Miramax and Trancas International Films.
The best part is the returning involvement of John Carpenter.
Carpenter is known for being hands-off when it comes to remakes of his previous work, but he appeared in person at a press conference Monday night to announce his involvement.
"Halloween needs to return to its traditions," Carpenter said. "Michael is not just a human being; he's a force of nature, like the wind. That's what makes him so scary."
Carpenter will be an Executive Producer and Creative Consultant on the project. They are also in the middle of negotiations to have Carpenter score the new film. Anyone who has listened to his recent albums, Lost Themes and Lost Themes II, or any of his numerous film scores should be jumping with joy at this news.
The plan is to make the movie on a smaller budget, like the original film, and lean more into Myers's Boogeyman/The Shape persona. This suggests a pivot away from Rob Zombie's reinvention of the films, the first of which was an interesting yet flawed take on the story and the second was arguably the best sequel in the Halloween franchise. Which, sure, isn't saying too much when it comes to a series that includes a scene where Busta Rhymes pulls out some karate moves on our guy in the Captain Kirk mask.
A leaner, more mysterious and, ideally, scarier take on the story would be welcome.
The remake is currently in pre-production with a tentative 2017 release date.