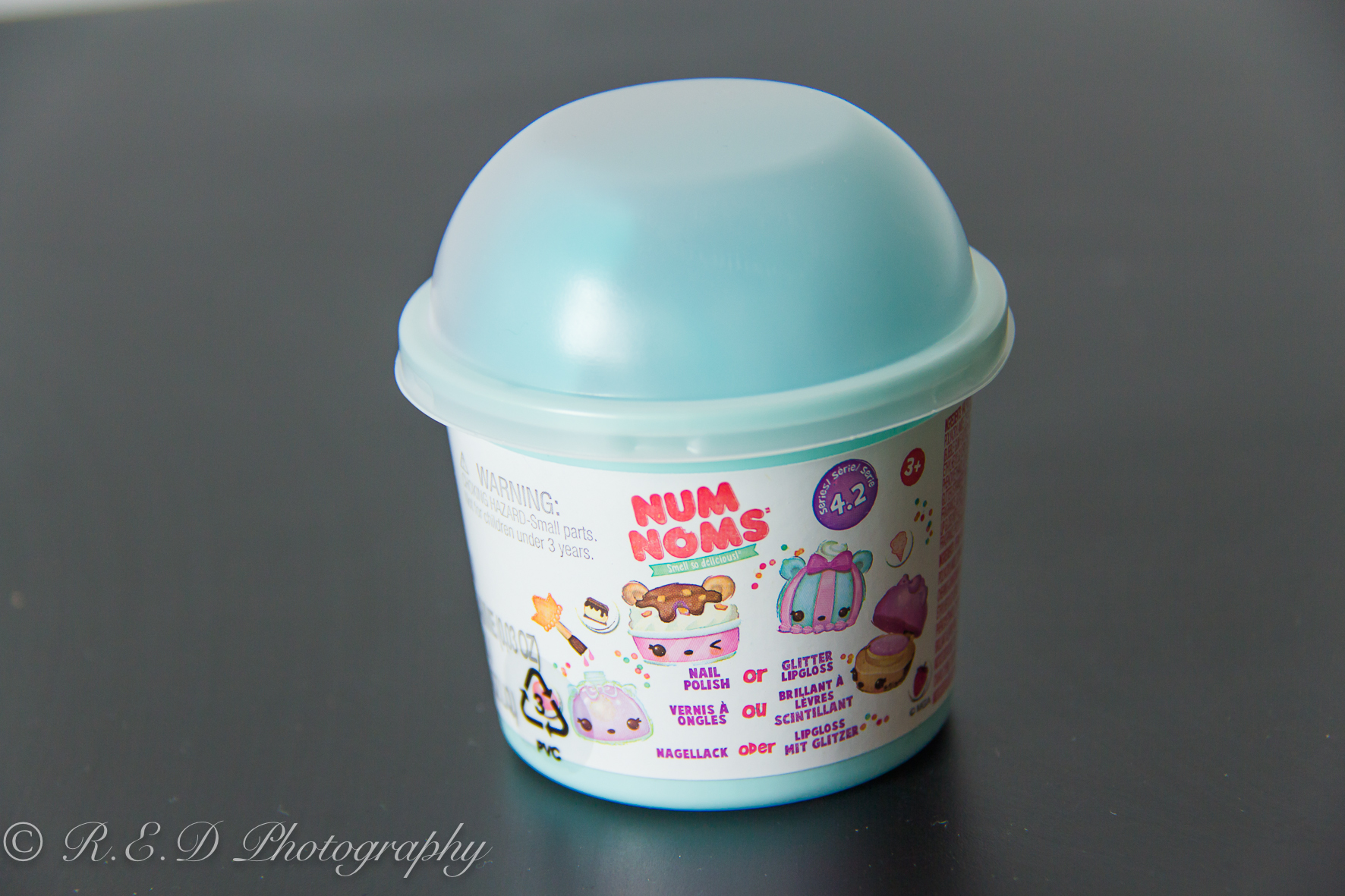 As you all know, I'm a huge sucker for Num Noms. I managed to find some Series 4 Num Noms whilst on a toy hunt in my nearest convenient store! Even though I am way, way, waay too old to be collecting these, I cannot help it! They look soo cute, they smell amazing, and they look really cute on my work desk. I already have a quite a few which are scattered about the place, but this is the first time I've managed to find a Series 4.2 Num Nom.
Num Noms are stackable characters, with the Num being the squishy, hollow characters which sits on top of the Nom which is usually a lip gloss of some sort. With Series 4.2, you can either get a lip gloss or a nail varnish hence why it's slightly more expensive than the previous series of Num Noms. The official description states,
'Their world looks like it could take place within your kitchen cabinets or pantry – a place where food is up for fun, and "a recipe for mischief."
Children can mix and match different recipes and foods which is a cute idea!
I'll do what I do with every Num Nom unboxing and see what I have and show what category it falls under. There are five Num categories which are then broken down even further. There are then also five Nom categories which are also broke down into three categories of lip-gloss and two nail varnish categories. You can also get light-up Noms which I believe comes with this series! The colouring of the packaging and the checklist is Turquoise and teal which I absolutely love!
I honestly cannot choose what my favourite Num category is as they all look super adorable!! However, I would love to get Tia Tea-Time because I love her lime and pink colouring!
For my Num I got…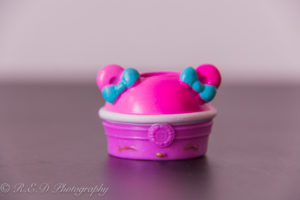 Berry Blizzard
Berry Blizzard falls under the 'Creamery Nums' and is one of the three smoothies you can collect. The other two are Citrus Blizzard and Peach Frosty. Other creamery nums include Cafe Drinks and Milkshakes. She's okay. I'll be honest I'm not that entirely fussed on her. She has a hole on top of her head, so I already knew I was going to get a nail varnish Nom. The colouring is cute with the pink and purple, but the paintwork is absolutely terrible. There are markings all over her, it looks like a proper half-assed job, and I'm really not impressed with it.
For my Nom I got…
Wildberry Polish-It
Pretty cool I managed to get a nail varnish with my first series 4.s unboxing but at the same time…this was such a dud! There are some really cute ones you can collect such as the lime and razzy nail polish. Also, the nail polish wasn't exactly amazing when I tested it. You will at least need 5-6 coats for it to look okay. However, saying that this is a children's product, not a Mac nail varnish, I should back off slightly!
Will I buy more?
Yes. Of course, I will I love them. I want my room to be covered in them!