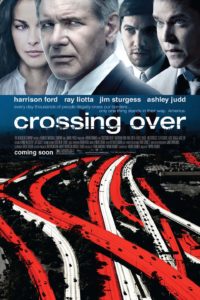 "The Forgotten Harrison Ford."
Lauren and guest host Crystal Beth discuss two forgotten Harrison Ford films, Crossing Over (2009) & Extraordinary Measures (2010), two films that mark a transitional time in Ford's filmography. Topics include Harrison Ford's public vs private persona, Brendan Fraser, 1990s nostalgia, and real-life situations vs film dramatizations of them.
Check out more on Crystal Beth and to enter the contest on our website www.thefordcastpodcast.com and check out show notes for extra info.