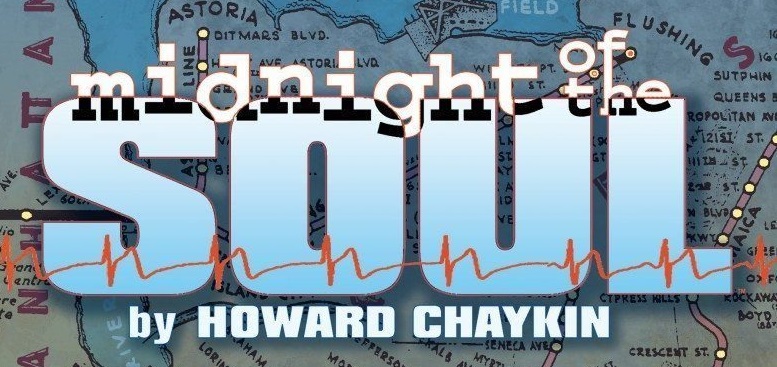 Coming this December from Image Comics, the fan-favourite Midnight of the Soul by Howard Chaykin (Satellite Sam) will be collected into a trade paperback for the first time!
In Midnight of the Soul, Joel Breakstone, a GI liberator of Buchenwald and brutally damaged goods, follows a path of vengeance. But what begins as a quest for vengeance, transforms into one of redemption in a violent journey into his own heart of darkness–in a spiritual adventure from comics' contemporary master of crime and punishment.
Midnight of the Soul will collect issues #1-5 and will hit comic book stores on December 14th and bookstores on December 20th.