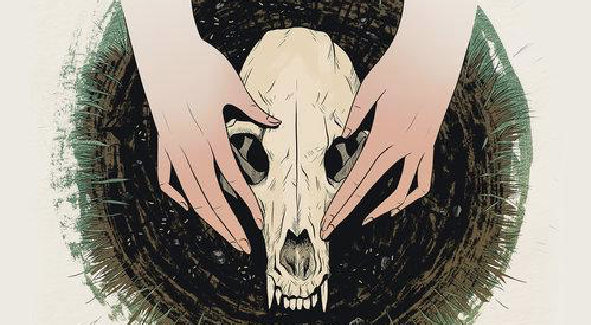 Short films are incredible. We need more of these little beauties in the world. The Mother of Beauty looks too beautiful and perfectly dark to ignore. Fresh from a successful Kickstarter, check out the first glimpses of The Mother of Beauty.
————
ECLECTIC47 Productions is proud to present the official teaser trailer for The Mother Of Beauty, a dark drama short film from director Nick Meunier and starring Tristan Risk (American Mary, Frankenstein Created Bikers).
Director: Nick Meunier
Producer: J.W. Cole
Writer: Lonnie Nadler
Starring: Tristan Risk
In The Mother Of Beauty a single mother-to-be lives in isolation on the edge of the wilderness. She makes a living through her work with vulture culture: using the remains of dead animals to create art and memorialize the lives that once were. As she attempts to overcome the struggles of parenthood, the forces of life and death pull her in opposing directions, and she must find a way to reconcile the two before they tear her apart.
The Mother Of Beauty was crowdfunded through Kickstarter , and was shot on-location in British Columbia, Canada in May 2016. The film was completed in February 2017 and will begin its festival run later this year.
For more information visit ECLECTIC47.com, IMDB, YouTube or Vimeo or contact production@ECLECTIC47.com .