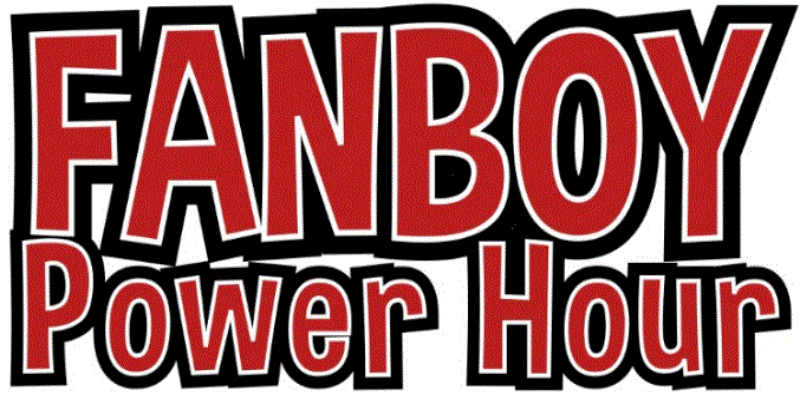 And there came a day unlike any other, when two heroes joined forces. Their mission, to explore comic series and storylines no one pop culture junkie could discuss alone. On that day was formed THE FANBOY POWER HOUR!
Episode 241: Star Wars Celebration 2019 Pre-Game Show!
It's that time of year again, when your favorite pair of fanboys go all-in on the Saga set in a galaxy far, far away! Star Wars Celebration Chicago 2019 opens this week and we're winging our way down as this episode is released to enjoy the cameraderie and fun of the world's premiere Star Wars convention! What're we looking forward to? Find out in this all-new episode!

Where to find us:
On Facebook – Fanboy Power Facebook Page
On Twitter – @FanboyPowerHour
Contact us at – fanboypowerhour@gmail.com
You can also download the episode directly from The Fanboy Power Hour!
Also check us out on Stitcher!