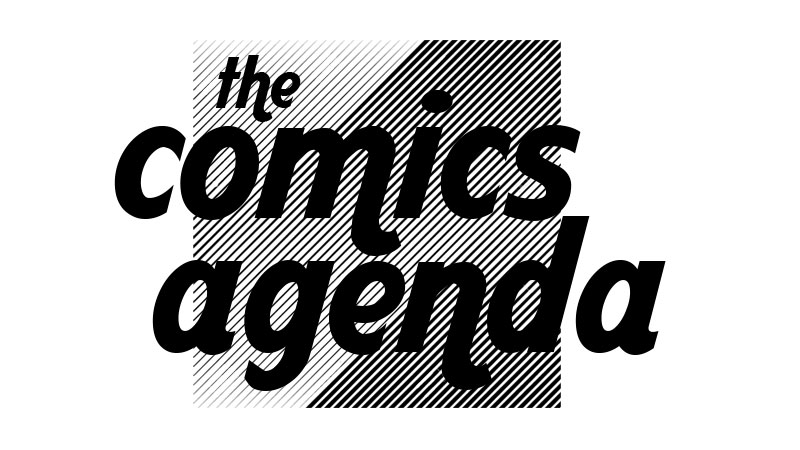 This week Insha Fitspatrick (@benwyyatt) joins us again as we talk about DC cancelling a couple of comics, Netflix Cancelling Iron Fist, and Chuck Wendigs firing from Marvel. Then we attempt to recast Batman and Superman, and quickly realize that DC needs to hire us to cast all of their movies.
Then its onto the New Comics as we cover Low Road West, Lucifer, Exosisters, and abunch of Marvel books.
Listen, Enjoy and Subscribe.
The Comics Agenda is hosted by Anelise (Twitter@Anelise.Farris ), Michael (Twitter@mokepf7) and Greg (Twitter@Comicsportsgeek). We discuss new comic book releases each week, in addition to breaking news, movies, and tv. You can reach us on Twitter @TheComicsAgenda or email us at TheComicsAgenda@gmail.com