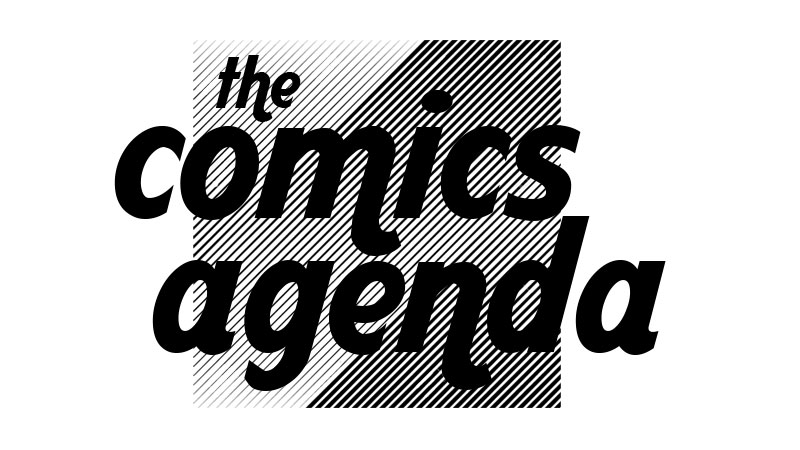 This week the team talks about a whole bunch of comics that have nothing to do with each other and we Anelise complains all of her favorite shows got cancelled.
Before getting into the comics released this week we discuss some DC news, talk about the Predator trailer, and some of our favorite moms in pop culture
Then we discuss the Finale of Goosebumps: Download and Die, how quiet Barrier #3 was, theories on what the heck is going on in Gideon Falls, if you can successfully not creep yourself out reading Infidel, if stipperoke is a real thing, and much much more. So settle is and enjoy the latest edition of The Comics Agenda.
Listen, Enjoy and Subscribe.
The Comics Agenda is hosted by Anelise (Twitter@Anelise.Farris ), Michael (Twitter@mokepf7) and Greg (Twitter@Comicsportsgeek). We discuss new comic book releases each week, in addition to breaking news, movies, and tv. You can reach us on Twitter @TheComicsAgenda or email us at TheComicsAgenda@gmail.com