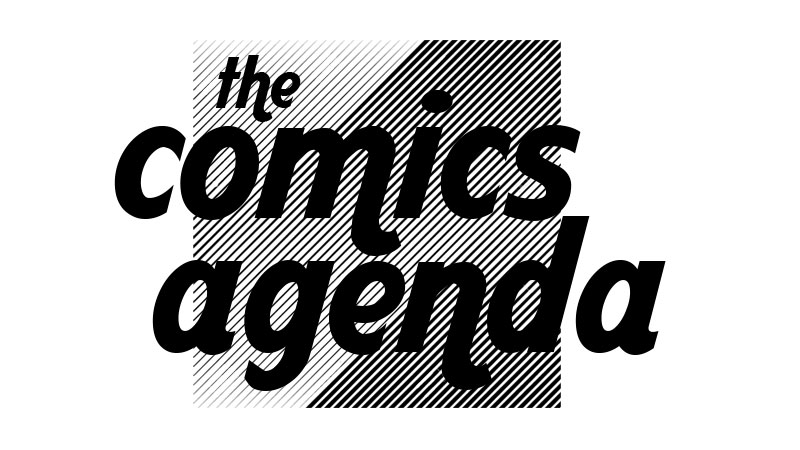 Anelise and Greg go back and look at the critically acclaimed Saga from Brian K Vaughan and Fiona Staples. Warning there are spoilers so tread lightly if you have been avoiding any spoilers for the series.
Beyond that we get into some of the over arching themes, questions we have about the series, and scenes or characters that really effected us throughout the series
Chime in and tell us what you think of the series and answer any of the questions that we ask.
The Comics Agenda is @TheComicsAgenda on Twitter
Anelise Farris is @AneliseFarris
Greg Brothers is @ComicSportsGeek
Like, Rate, and Subscribe @ Itunes