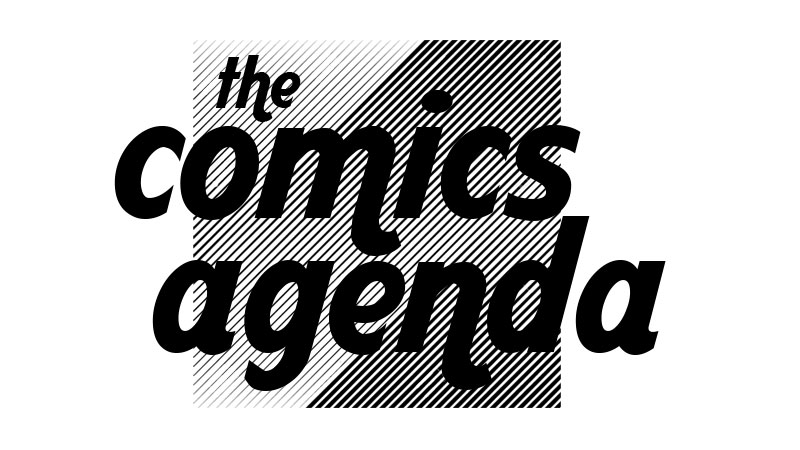 This week we had some fun news to talk about as the trailer for Captain Marvel came out this week along with a movie poster, We also talked about what would have caused Marvel to cancel Chelsea Cain's Vision before it even came out. Finally we talk about the finer points of television writing.
As we make our way into the New Comicbook Day haul we return to two show favorites in the Ice Cream Man #7 and West Coast Avengers #2. We throw it back a bit by discussing Dick Tracy, before heading on a time travel adventure with Impossible Inc. We finish up with a cross between ghostbusters and superbad, with Burnouts. Then wrap things up with Batman Damned, which has a cameo from little Batman
Listen, Enjoy and Subscribe.
The Comics Agenda is hosted by Anelise (Twitter@Anelise.Farris ), Michael (Twitter@mokepf7) and Greg (Twitter@Comicsportsgeek). We discuss new comic book releases each week, in addition to breaking news, movies, and tv. You can reach us on Twitter @TheComicsAgenda or email us at TheComicsAgenda@gmail.com