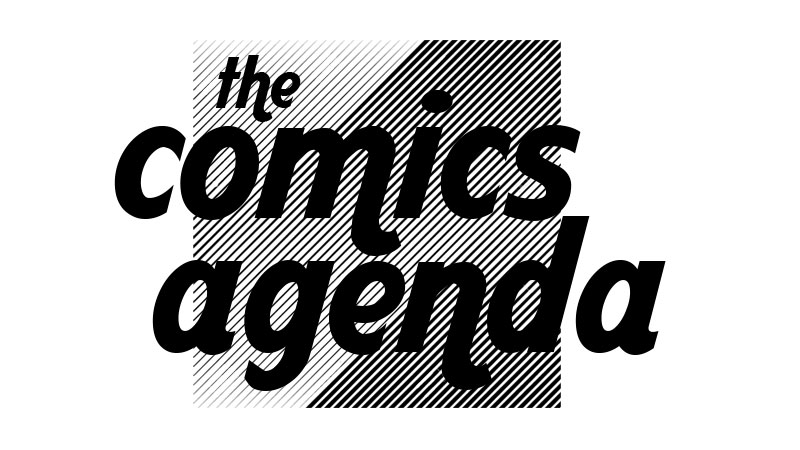 Michael and Greg go it alone as Anelise climbs the Swiss Alps this week.
We talk about the movie Slender Man, and Christopher Robbins, before getting into the Heroes in Crisis and Uncanny X-Men events.
When it came to new books this week, we were very image heavy as we talked about the end of the first Gideon Falls Arc, Weather Man, and the silent Ice Cream Man #6. We touch of Bendis' first original series with the debut of Pearl, before we wrap it up with Marvel's X-Men event Extermination.
As always we are available on Itunes, Stitcher, and Google Play.
Listen, Enjoy and Subscribe.
The Comics Agenda is hosted by Anelise (Twitter@Anelise.Farris ), Michael (Twitter@mokepf7) and Greg (Twitter@Comicsportsgeek). We discuss new comic book releases each week, in addition to breaking news, movies, and tv. You can reach us on Twitter @TheComicsAgenda or email us at TheComicsAgenda@gmail.com