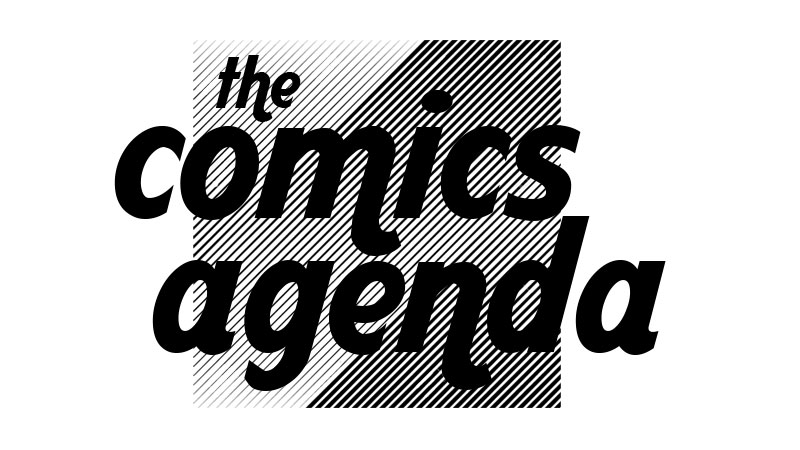 We cover some news including casting the upcoming MCU Fantastic Four movie.
Then it is onto the NCBD books, as we cover Black Badge #1, Predator Hunter II #1, Catwoman #2 , and the return of two popular franchises Fantastic Four #1 and Sandman Universe #1
As always we are available on Itunes, Stitcher, and Google Play.
Listen, Enjoy and Subscribe.
The Comics Agenda is hosted by Anelise (Twitter@Anelise.Farris ), Michael (Twitter@mokepf7) and Greg (Twitter@Comicsportsgeek). We discuss new comic book releases each week, in addition to breaking news, movies, and tv. You can reach us on Twitter @TheComicsAgenda or email us at TheComicsAgenda@gmail.com