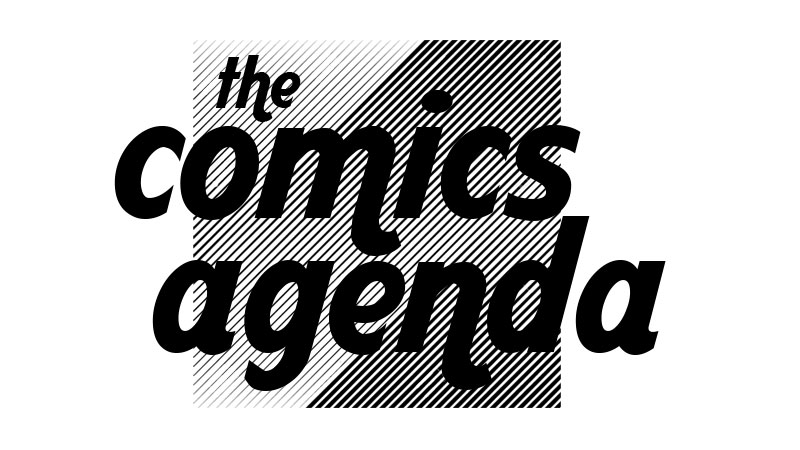 This Week the team breaks down the Aquaman, Shazam, Titan, and Young Justice trailers. Then its onto Godzilla, The Gifted, and some X-Men news
We then jump into out new comics this week as we talk about the end of the first arc for Punks Not Dead. After that we cover newcomers The Long Con, Bone Parrish from Cullen Bunn, and finally New World #1. Then it is over to the big two as we chat about Action Comics 1001, and Justice League Dark #1 before ending the show with everyones favorite Xmen couple in Mr. & Mrs. X #1 from Kelly Thompson.
As always we are available on Itunes, Stitcher, and Google Play.
Listen, Enjoy and Subscribe.
The Comics Agenda is hosted by Anelise (Twitter@Anelise.Farris ), Michael (Twitter@mokepf7) and Greg (Twitter@Comicsportsgeek). We discuss new comic book releases each week, in addition to breaking news, movies, and tv. You can reach us on Twitter @TheComicsAgenda or email us at TheComicsAgenda@gmail.com