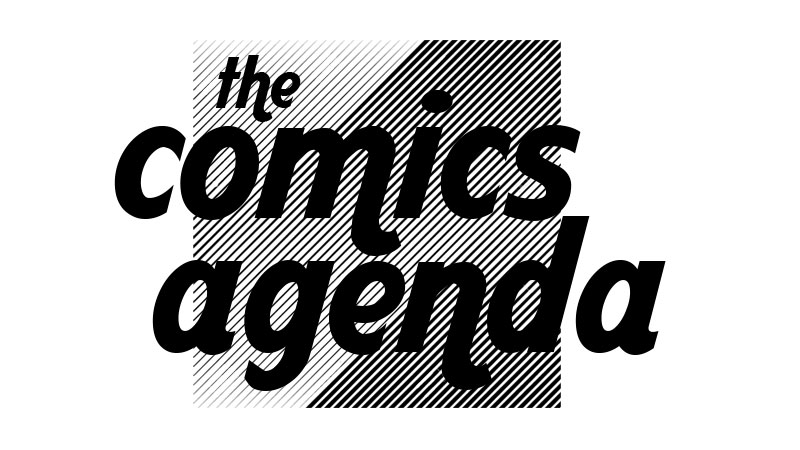 The Comics Agenda 84: To Spoil or Not to Spoil that is the Question:
The team discusses spoiler culture and how it effects there buying habits.
Then its onto the new books this week including a New Captain America and New Catwoman series. The Wedding of the Year in Batman #50. What happens when a pig falls in love with a wolf, in Unnatural #1, plus many more.
Available on Itunes, Stitcher, and Google Play
Listen, Enjoy and Subscribe.
The Comics Agenda is hosted by Anelise (Twitter@Anelise.Farris ), Michael (Twitter@mokepf7) and Greg (Twitter@Comicsportsgeek). We discuss new comic book releases each week, in addition to breaking news, movies, and tv. You can reach us on Twitter @TheComicsAgenda or email us at TheComicsAgenda@gmail.com