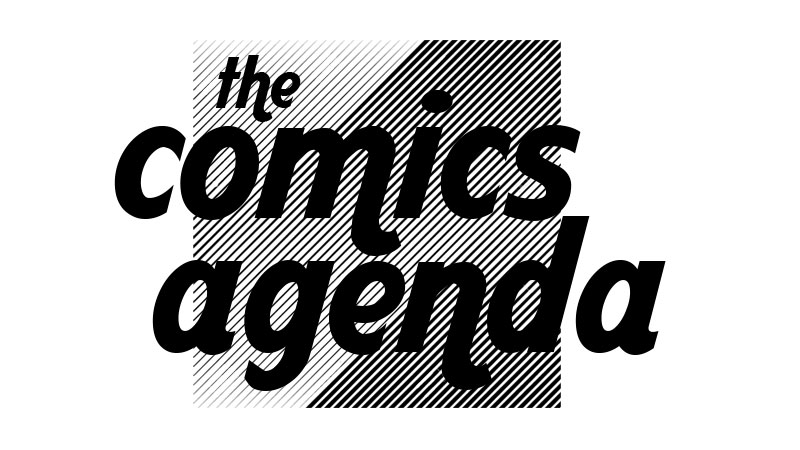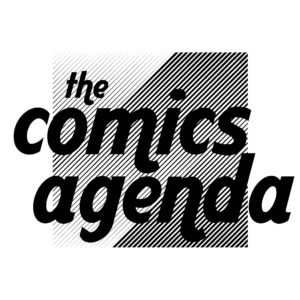 Join us as Anelise and Greg put a time limit on Michael's future discussions of the Capitals. Then We discuss finer of points of teasing Michael Myers with his famous mask, and Tim Burton's take on Dumbo.
Lots of new to discuss including how many imprints DC could possibly have, including the recently announced relaunch of Vertigo and their social conscious themes.
Then its onto the books of the week, including a double dose of Gail Simone, with Domino and Plastic Man, Jason Aaron bringing Odinson back as the God of Thunder. Then its a trip to space with Weatherman, Stellar, and Proxima Centuari, before we do some urban exploring with By Night.
Finally we wrap up the show with an interview with Arni Gunnarsson from Art Bubble. Arni discusses the growth of Danish comics, and creators. We discuss the growth of the Art Bubble festival, and some of Arni's favorite comics.
Listen, Enjoy and Subscribe.
The Comics Agenda is hosted by Anelise (Twitter@Anelise.Farris ), Michael (Twitter@mokepf7) and Greg (Twitter@Comicsportsgeek). We discuss new comic book releases each week, in addition to breaking news, movies, and tv. You can reach us on Twitter @TheComicsAgenda or email us at TheComicsAgenda@gmail.com