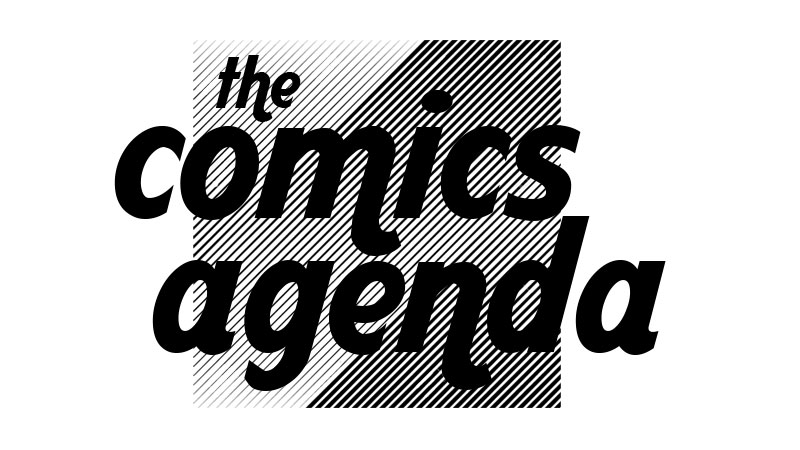 We discuss our thoughts on the Deadpool 2 movie, including spoilers of cameos, plot, and the end credits.
But to start out the show we discuss when Summer officially ends, thoughts on news items about the new ThunderCats cartoon, The West Coast Avengers, and the end of Mech Cadet Yu.
As always before we discuss several new books out this week including the exciting conclusion to the X-Files: Case Files Gator Man #2, Skyward #2 from Image comics, Her Infernal Descent from friends of the show Lonnie Nadler, and Zac Thompson, and finish up with a space adventure in Black Panther #1
Listen, Enjoy and Subscribe.
The Comics Agenda is hosted by Anelise (Twitter@Anelise.Farris ), Michael (Twitter@mokepf7) and Greg (Twitter@Comicsportsgeek). We discuss new comic book releases each week, in addition to breaking news, movies, and tv. You can reach us on Twitter @TheComicsAgenda or email us at TheComicsAgenda@gmail.com