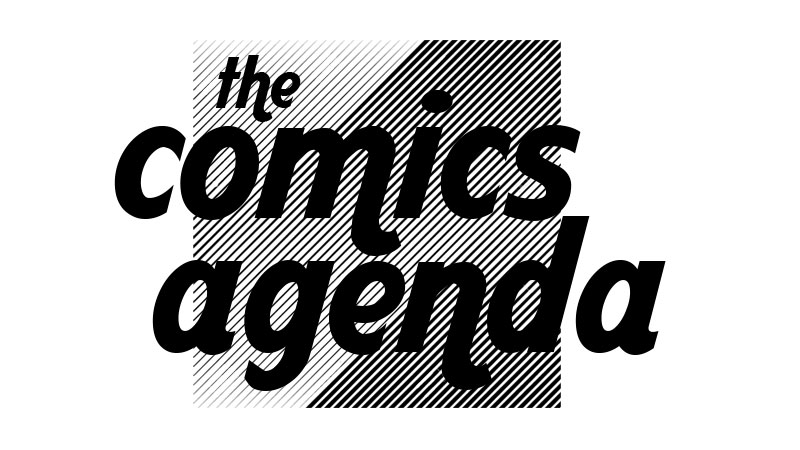 This week the team discusses what things are popular with most of pop culture that we have trouble liking.
After the topic we jump right into the new books for the week as we discuss Curse Words #13, Infidel #2, Antar #1, Punks Not Dead #3, Skyward #1, Survival Fetish #1, Her Infernal Descent #1, Cyanide and Happiness, X-Files Case Files: Florida Man #1, and Action Comics #1000.
Listen, Enjoy and Subscribe.
The Comics Agenda is hosted by Anelise (Twitter@Anelise.Farris ), Michael (Twitter@mokepf7) and Greg (Twitter@Comicsportsgeek). We discuss new comic book releases each week, in addition to breaking news, movies, and tv. You can reach us on Twitter @TheComicsAgenda or email us at TheComicsAgenda@gmail.com