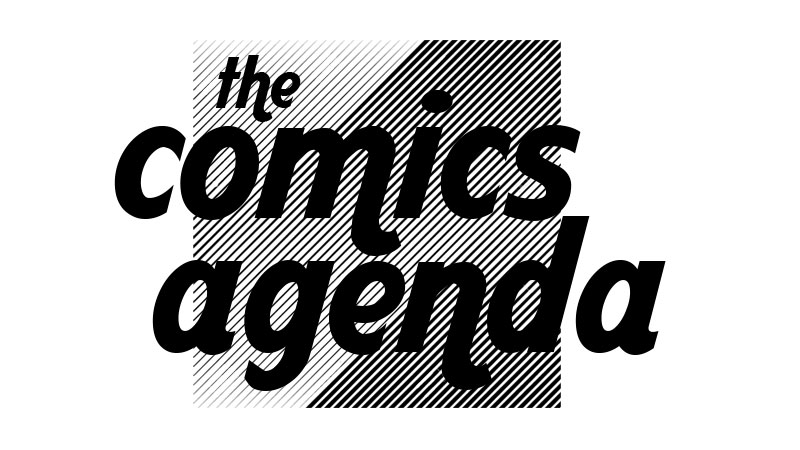 Greg gets the chance to sit down with Lonnie Nadler and talk about some of his and Zac Thompsons upcoming projects.
After the Break Greg & Anelise Welcome new full time member of the podcast Michael Farris get into a bunch of new series. With a pile of all number 1's you never know what you are going to get. And this week we definitely have a mixed bag. Listen as we talk about, Gideon Falls, Highest House, Dodge City, Doctor Star & The Kingdom of the Lost Tomorrows, Spider-King, and Finally Oblivion Song .
Tell us what you thought of any of the books we talk about, and make sure you come back next week to hear us talk about **Come Into Me** from Lonnie Nadler and Zac Thompson
Listen, Enjoy and Subscribe.
The Comics Agenda is hosted by Anelise (Twitter@Anelise.Farris ), Michael (Twitter@mokepf7) and Greg (Twitter@Comicsportsgeek). We discuss several new comic book releases each week, in addition to breaking news, movies, and tv. You can reach us on Twitter @TheComicsAgenda or email us at TheComicsAgenda@gmail.com