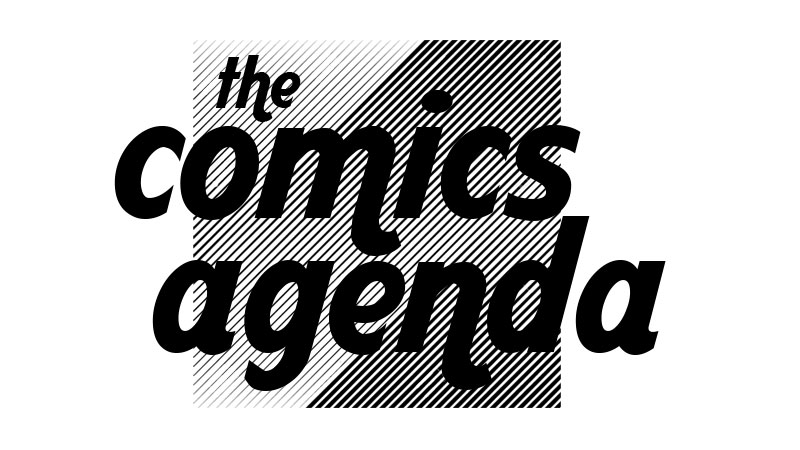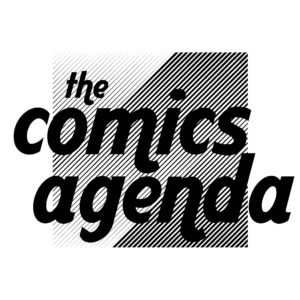 This week Insha Fitspatrick joins us again as we discuss Jordan Peele's latest movie US.
Then we start into New Comics with Bad Luck Chuck, Glow ( which leads to us all harassing Michael for not seeing the Netflix series yet) Dial H for Hero, Marvel Rising, and of course the many stories in Detective 1000.
Thankfully we made it through the episode before the cops kicked in Insha's door, Greg got eaten by a giant spider, and Skype turned Anelise's computer against her.
The Comics Agenda is hosted by Anelise (Twitter@Anelise.Farris ), Michael (Twitter@mokepf7) and Greg (Twitter@Comicsportsgeek). We discuss new comic book releases each week, in addition to breaking news, movies, and tv. You can reach us on Twitter @TheComicsAgenda or email us at TheComicsAgenda@gmail.com
Rate.Review.Subscribe