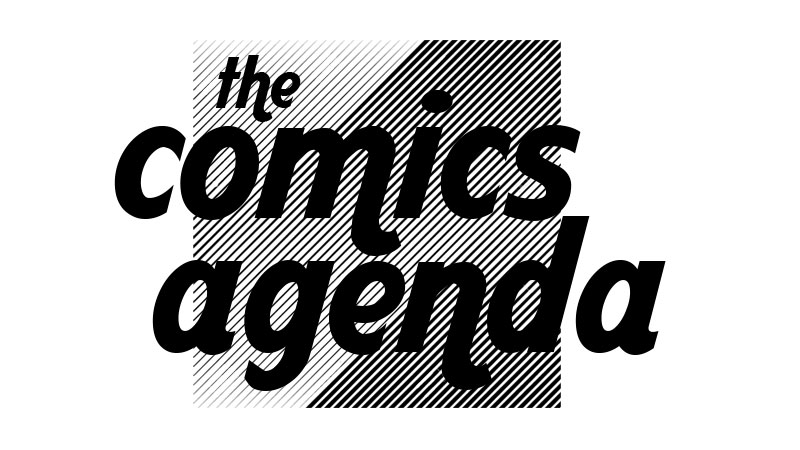 The Comics Agenda 119: We Eventually Talk About Comics
Anelise is out of town this week so Michael and Greg are left on their own. Which of course means SPORTS!!!! Well at least for a little bit, but then we get back on track. We discuss some recent news items, including the new Marvel Audiobooks, The Good Omens trailer, some recent celebrity deaths, and much more.
Then we get into New Comics as we talk about Ronin Island, Meet the Skrulls, Prisoner X, and more.
The Comics Agenda is hosted by Anelise (Twitter@Anelise.Farris ), Michael (Twitter@mokepf7) and Greg (Twitter@Comicsportsgeek). We discuss new comic book releases each week, in addition to breaking news, movies, and tv. You can reach us on Twitter @TheComicsAgenda or email us at TheComicsAgenda@gmail.com
Rate.Review.Subscribe