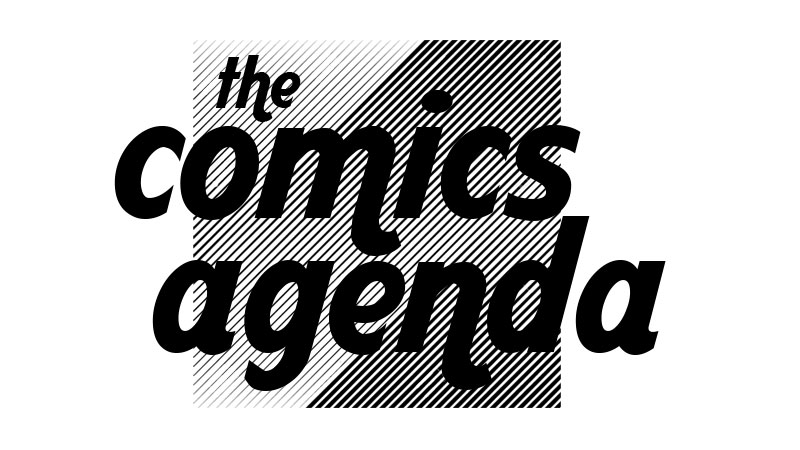 The Comics Agenda 111: Old Criminal and Demon Doggos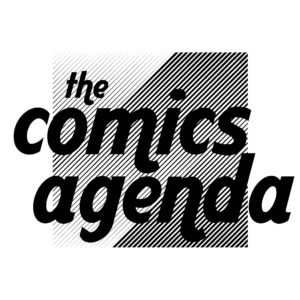 We are back from our holiday break and best of shows with some brand new comics this week. Anelise starts the show with some exciting news before we jump into some comic news, including the announcement that show favorite Paper Girls will be ending with Issue 30 this summer.
After some discussion about going to space with Elon Musk and William Shatner we jump into New Comicbook Day. This week we return to the new series Die, with the second issue. Next we revisit the music industry of the 1980's with Gunning for hits. Visit Metropolis with Young Justice, and visit the Noir setting of Criminal. Finally we fall back into the Spider-Verse with Friendly Neighborhood Spider-Man, and Web of Venom.
The Comics Agenda is hosted by Anelise (Twitter@Anelise.Farris ), Michael (Twitter@mokepf7) and Greg (Twitter@Comicsportsgeek). We discuss new comic book releases each week, in addition to breaking news, movies, and tv. You can reach us on Twitter @TheComicsAgenda or email us at TheComicsAgenda@gmail.com