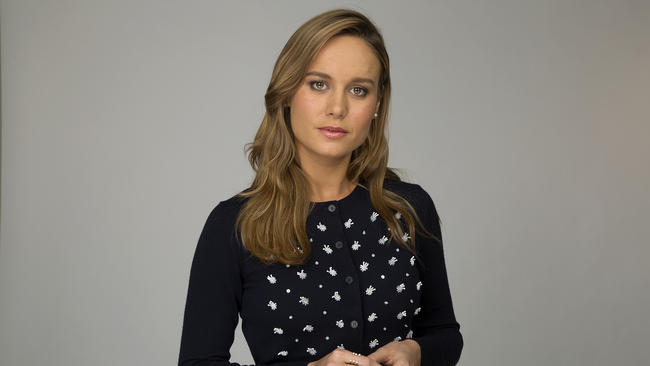 I'm still extremely excited about Brie Larson as Captain Marvel!
I think it's one of my favorite pieces of Marvel news since Jessica Jones was announced. Captain Marvel is a very big influence on everyone and Brie definitely knows that. She's been doing the research and getting more and more in tune with her new role as Carol Danvers. In an interview with IGN, she lays out how much the comics have laid the groundwork in the inspiration.
"I find it's really hard for me to condense what she means to me. I was once a young girl and I was confused by what a hero was and what I wanted to be when I grow up and what was important to me. And so, I think it's complicated growing up and to attempt to become a symbol of truth and navigating through all the weird questions of growing up feels so, I'm getting emotional just talking about this, it feels so important to me. And when it comes to her, I mean just the fact that she can be a bridge between two worlds, that she can go between Earth and space and that her own personal place is in this little area between where Earth ends and space begins and that's only hers is so moving to me. I'm just inspired. I've been so inspired going through the comics and reading them right now, that's what I've been doing on the side. I'm just amazed."

She loves her just as much as we do guys. I got teary eyed just watching her talk about this. Brie clearly understands how much this role will mean to so many people. She's also aware that people will debate on her hair as well. Carol Danvers has sported many different hairstyles over the years, but the one hairstyle that everyone loves the most is her infamous mohawk.
"I feel like this is a big conversation and every day I have people yelling at me on Twitter like you better have long hair, or you better have a mohawk, or you better wear the helmet, or you better not wear the helmet, so someone's going to be mad."
You gotta love Brie Larson. She's not only being humble and knows what the fans want, but she's being realistic about the possibilities of what she can do. Hopefully, we'll be able to see our first glimpses of Captain Marvel in Avengers: Infinity War, but only time will tell.