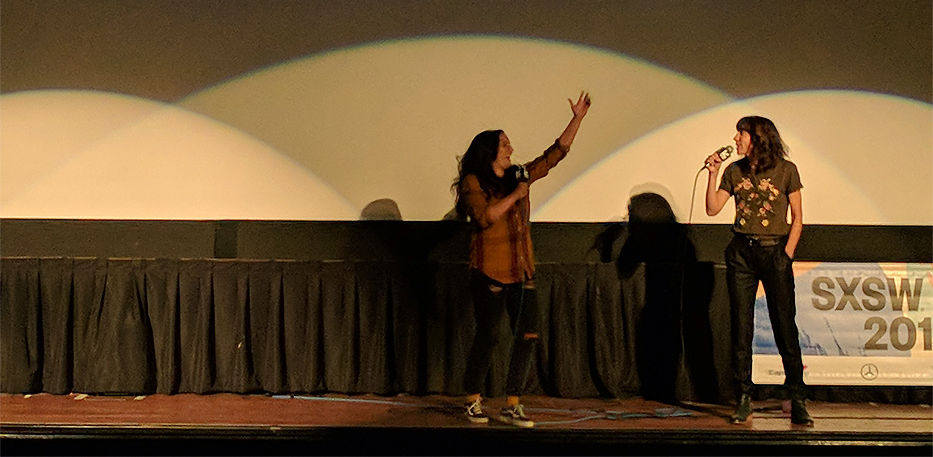 Is it just me or all the movies from New Zealand creators really good? If the laughs in the theater were any indication, it isn't just me. Breaker Uppers was written, directed, and starred Madeleine Sami and Jackie van Beek. These two did it all. You may have been introduced to their work from Taika Waititi's, What We Do In The Shadows.
The premise of the movie is brilliant and I'm pretty sure we've all wished that their service existed in some sort of fashion.
Breaking up with someone is hard but Jen and Mel have your back, for a small fee. The movie starts off with every kind of scenario a person can think of on how to break up with someone. These ladies are professionals and plan for everything, or so they'd like to believe. Things take a turn when they meet a young man named Jordan, played by James Rolleston.
Madeleine and Jackie said they wrote the part of Jordan for James (20) specifically because he is a big deal in New Zealand. Jordan's girlfriend Sepa and her crew steal the show though. They are fierce to the max and don't have time for bull. I literally could not stop laughing the whole time they were on the screen. Mel and Jordan tell Sepa it is over but it doesn't go as planned, creating a rift between the leading ladies.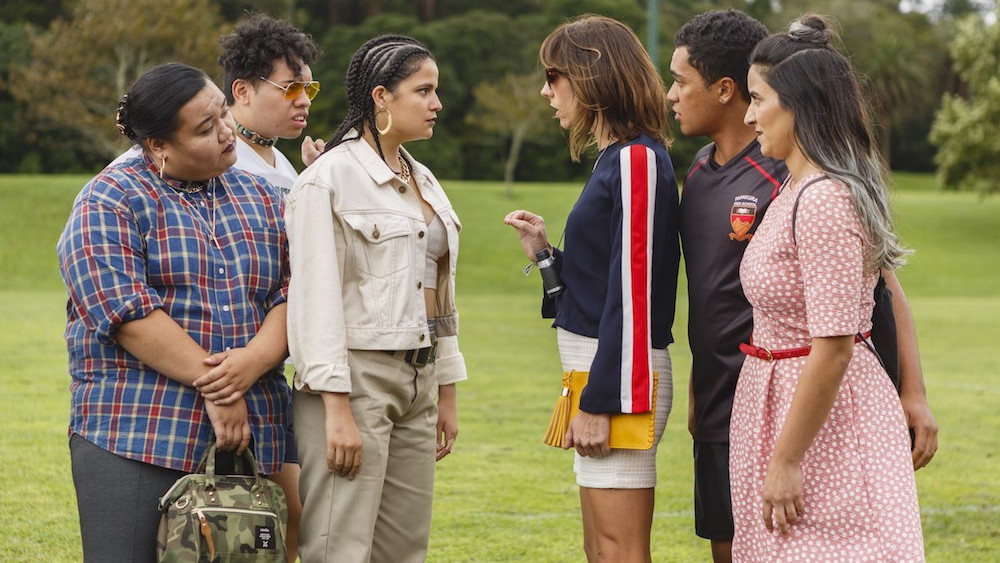 To keep it vague and not give too much of the story away, the movie moves centers on Mel and Jen's friendship. There are hints of the movie Bridesmaids where the focus is on female friendship and the romantic parts come second to that.
As a female, I can tell this was created by women. The humor and empathy embody female qualities but it still relates to all genders. Not only do they showcase female friendship, they represent bisexuality and transgender characters as well. If you want a giggle-inducing movie with over the top characters, this movie is for you. This movie is for anyone that has been in a relationship they had to end. It's a really good movie. I'm not a wordsmith, y'all.
BONUS MATERIAL:
The Q&A after the movie was Madeleine and Jackie chatting about where the idea came from and other typical questions. The one thing that really caught my attention was when the two started talking about a scene on What We Do In The Shadows where they were asked to ad lib in the background. They were both vampires so they did a whole piece on vampires having their periods and how that is really confusing for them to deal with. It got cut from the final movie but now I want a spin-off of those two or have them featured in the new TV series talking about female issues as ladies of the night.