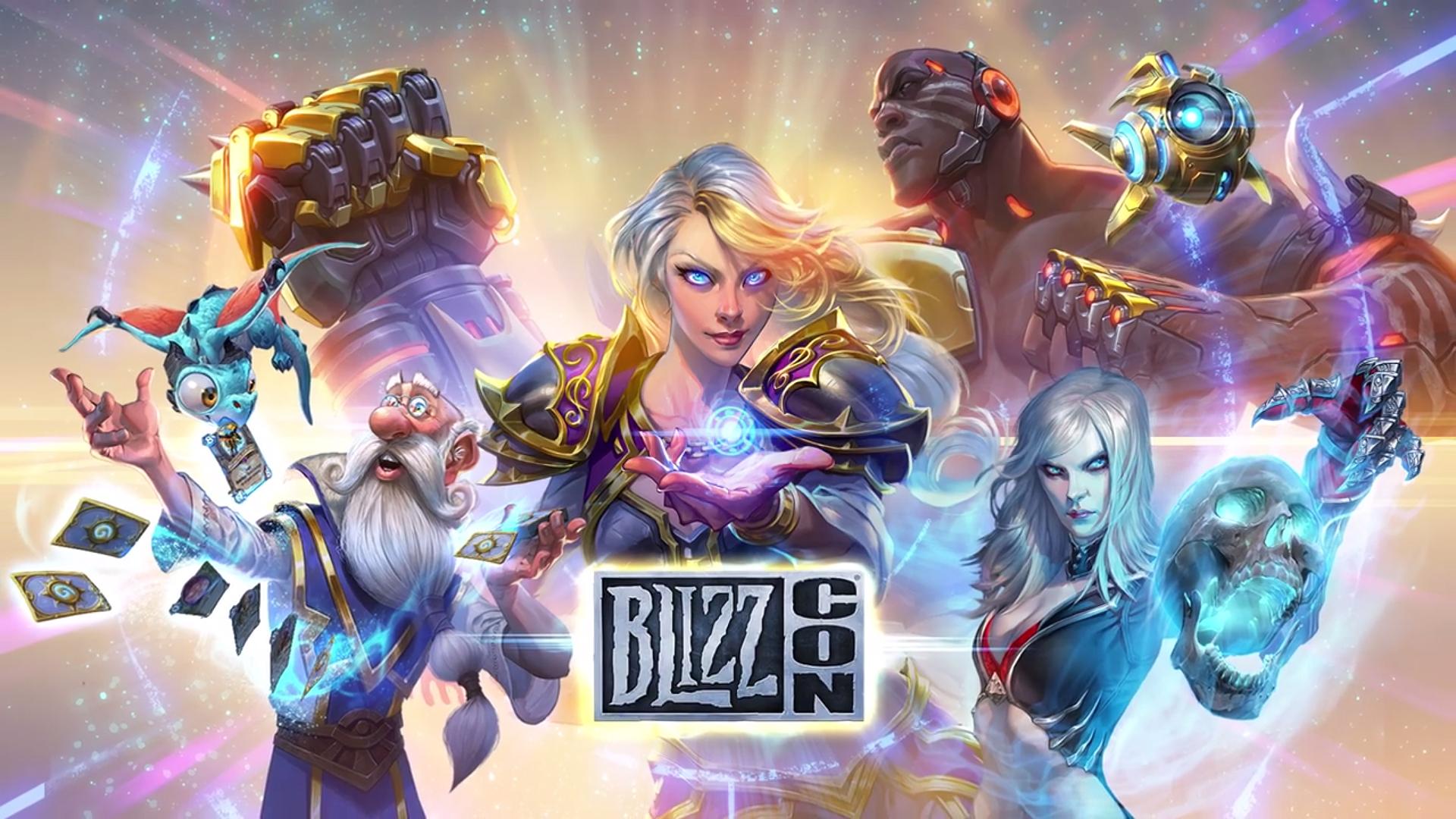 BlizzCon is going on this weekend in Anaheim, California, and Blizzard just released a bunch of trailers for most of their games.
Hearthstone: Kobolds and Catacombs
Kobolds are some of the goofiest enemies in World of Warcraft, so why don't they get their own expansion in Hearthstone? The new expansion will bring legendary weapon cards to each class, and a new free-to-play dungeon crawler mode that pits you against random bosses.
Heroes of the Storm – Dragons of the Nexus
Heroes of the Storm is bringing two new heroes to their game! Alexstraza the Life Binder, from World of Warcraft, and Hanzo, from Overwatch. They also teased a bunch of back end updates that the community has been asking for, like in game voice chat, and performance based matchmaking.
StarCraft 2 goes Free to Play
StarCraft 2 is going Free to Play in November! This is the franchise that pretty much birthed esports, and to see it be released for anyone who wants to play. The first of four campaigns is included with the Free to Play version of the game, focusing on Jim Raynor and the Terrans, plus all co-op commanders will be playable for free up to level 5!
Overwatch: New Map – BlizzardWorld
Overwatch: New Hero – Moira
Overwatch: New Animated Short – Honor and Glory
Overwatch continues it rise in gaming, and it looks to be Blizzard is going to continue pushing that payload forward. In the BlizzCon 2017 Opening Ceremonies they showed off a new support hero, Moira, a new map, BlizzardWorld, and a new cinematic, Honor and Glory. The Overwatch World Cup is this weekend, and it looks to be a great preview of the forthcoming Overwatch League. Hopefully throughout panels this weekend they will tease more fun stuff coming to Overwatch.
World of Warcraft: Battle for Azeroth
Battle for Azeroth is the next expansion to the incredibly popular World of Warcraft. This expansion is focusing primarily on the Horde versus the Alliance, and this seems to be the closest we will get to a true Warcraft 4.