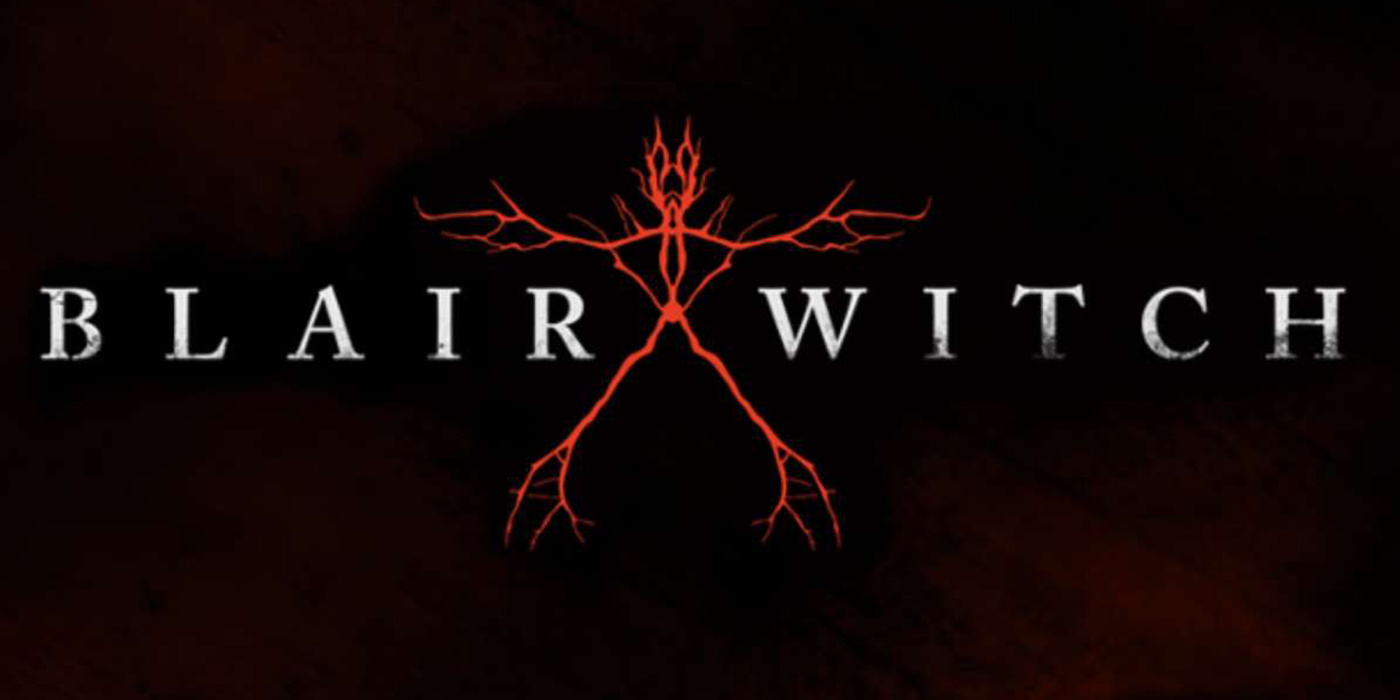 For all of October, I spent as much time as I could watching as many horror films as possible. I managed to get through quite a few but one I didn't get to was the original Blair Witch Project. I'm a huge wimp and I never got around to enjoying one of the first well-done shaky cam productions.
This year Adam Wingard, created a sequel staring Valorie Curry, Callie Hernandez, and James and Allen McCune. The "project" has been dropped from the title to simply be called Blair Witch. The synopsis is this: "A group of college students venture into the Black Hills Forest in Maryland to uncover the mysteries surrounding the disappearance of their friend's sister, who many believe is connected to the legend of the Blair Witch. At first the group is hopeful, especially when a pair of locals offer to act as guides through the dark and winding woods, but as the endless night wears on, the group is visited by a menacing presence. Slowly, they begin to realize the legend is all too real and more sinister than they could have imagined."
Spoopy, yes? I sure think so, but I'm a wimp. ANYWAYS, Blair Witch has been announced for home video (who even says that anymore… am I the only one?). By home video, I mean DVD and Blu-ray. Blair Witch will be available to watch and be scared of early next year on January 3 and will include a variety of special features which you can see below.
Blair Witch Special Features:
• Audio Commentary with Director Adam Wingard and Writer Simon Barrett
• Never Ending Night: The Making of Blair Witch (6-Part Documentary)
o "Primal Fear: Story Origins"
o "Ambiguous Loss: The Cast"
o "P.O.V.: On Location"
o "Trapped in the Time Loop: Editing"
o "Distorted Reality: Music and Sound Design"
o "The Reveal"
• "House of Horrors: Exploring the Set" Featurette