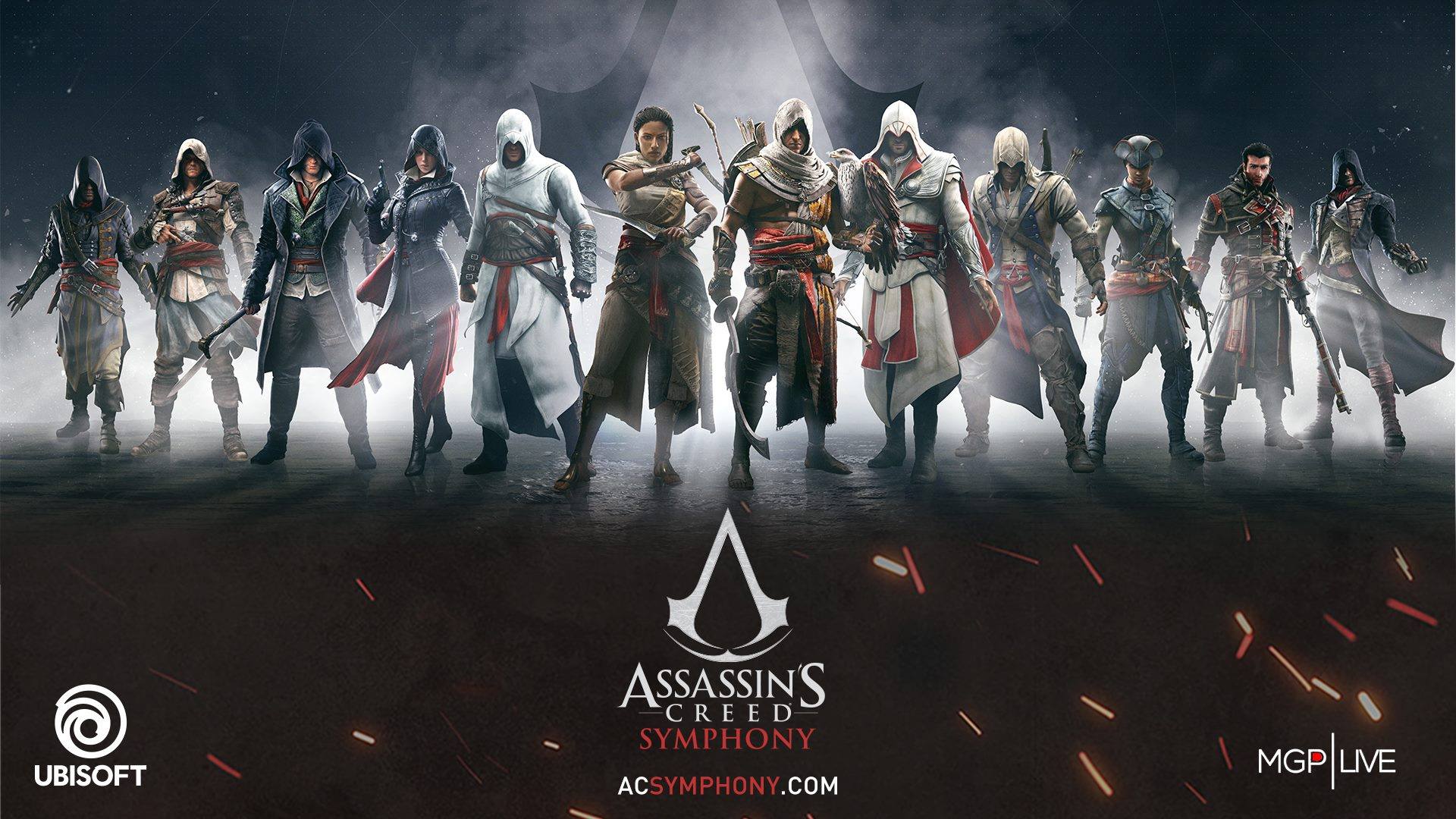 For the first time, Ubisoft has announced a touring Assassin's Creed Symphony. Partnering up with MGP Live, who produce the soundtracks, the global tour kicks off in 2019!
The symphony will be compiled of a choir and full orchestra with a multimedia approach to create an immersive and unique event. This popular type of symphony includes the use of monitors and a carefully curated video to add another layer of immersiveness to the show. In this case, it will include years of Assassin's Creed gameplay footage as well as promotional material synched to live music. The symphony is to be 2 hours long and showcasing the best scores from various Assassin's Creed soundtracks.
Composers to be featured: Jesper Kyd, Lorne Balfe, Brian Tyler, Austin Wintory, Sarah Schachner, Winifred Phillips, Elitsa Alexandrova, Chris Tilton, Ryan Amon, and The Flight.
Over the years and various games, Assassin's Creed has put out some of the best soundtracks in video games. Each game has at least one unique piece within their soundtrack (such as Ezio's family from AC2) that has been memorable for years and fans will be able to revisit those games and moments at the live show.
Announced dates:
– Hollywood's Dolby Theater in Los Angeles on June 11 (Kickoff during E3)
– Palais des Congrès in Paris (June 29)
– The Davies Symphony Hall in San Francisco (August 3)
– The Place des Arts in Montréal (September 27)
– The Eventim Apollo in London (October 5)
– The Teatro Arcimboldi in Milan (October 6)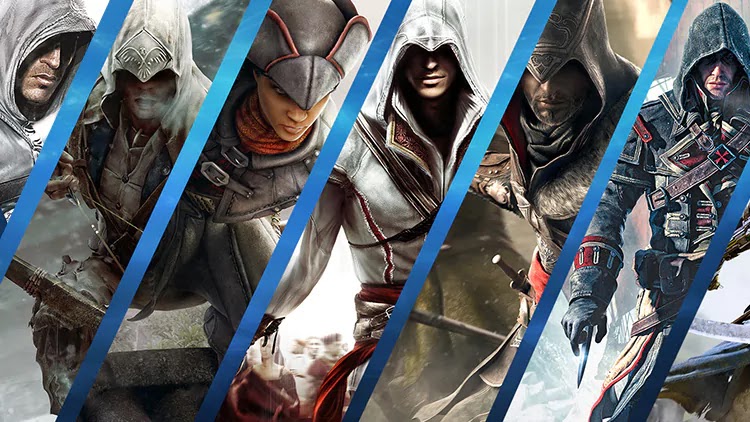 Tickets go on pre-sale Dec 7 (for those with a pre-code) and general public sales begin Dec 10.
More Tours dates and locations are expected to be announced soon.