Sooooo… the Oscar nominations were announced. Like most years, the 2019 nominations are a combination of cool choices (BlacKkKlansman, The Ballad of Buster Scruggs) and the bafflingly awful and tone-deaf (Green Book, Bohemian Rhapsody), but the real shit obviously comes from us.
That's right, it's Michael and Insha and we're back on our bullshit. These are our Alternate Oscar Nominations and they're good-as-hell and you're wrong if you disagree with them. We did a full ten Best Picture nominees because fuck that weighted voting nonsense. We also did a full five Makeup and Hairstyling nominees and one category we even gave six nominees, because why the hell not?
---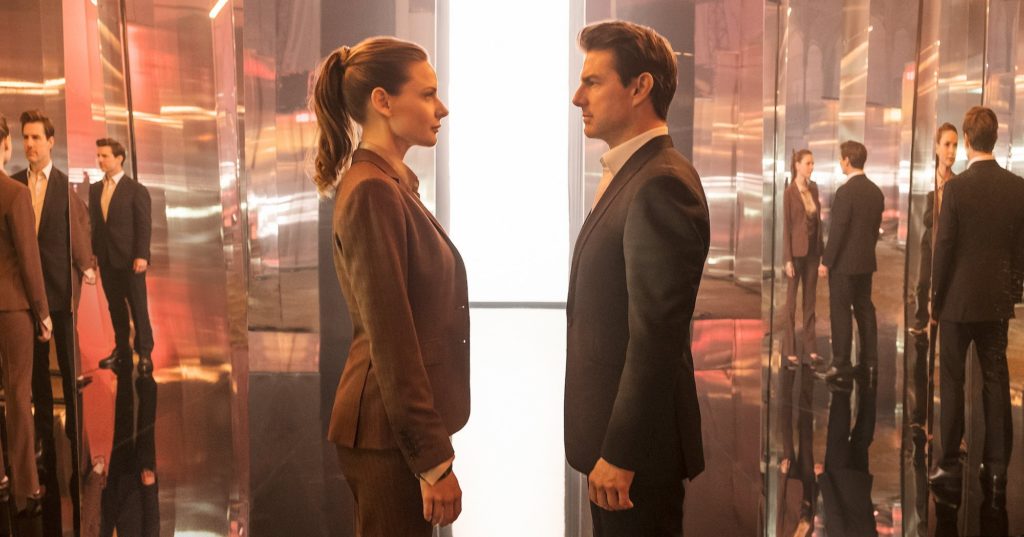 SOUND EDITING
BlacKkKlansman
Hereditary
Mission: Impossible – Fallout
Suspiria
Unsane
SOUND MIXING
First Man
Hereditary
Mandy
Mission: Impossible – Fallout
Searching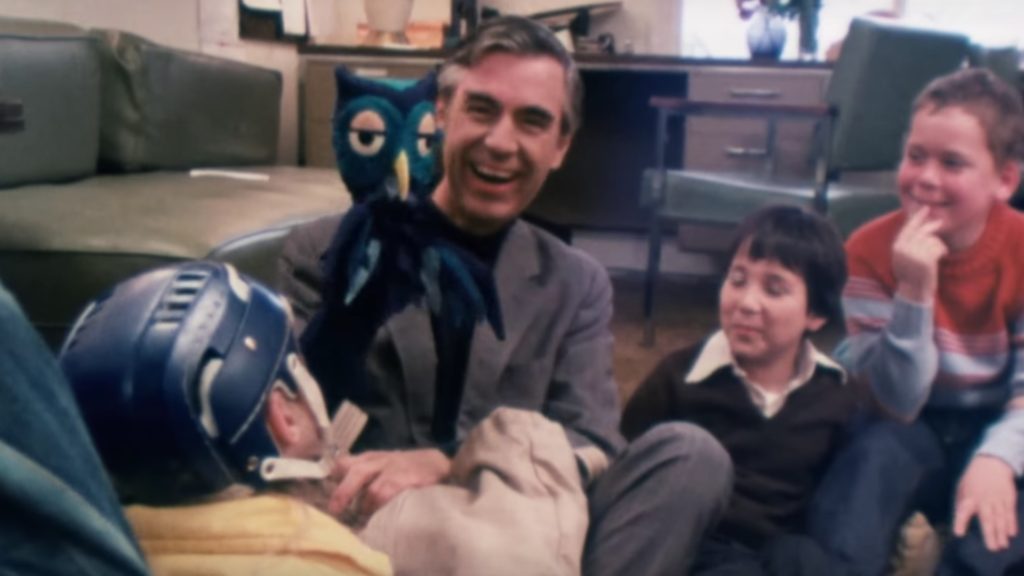 BEST DOCUMENTARY
Bisbee '17
McQueen
Minding the Gap
Shirkers
Won't You Be My Neighbor?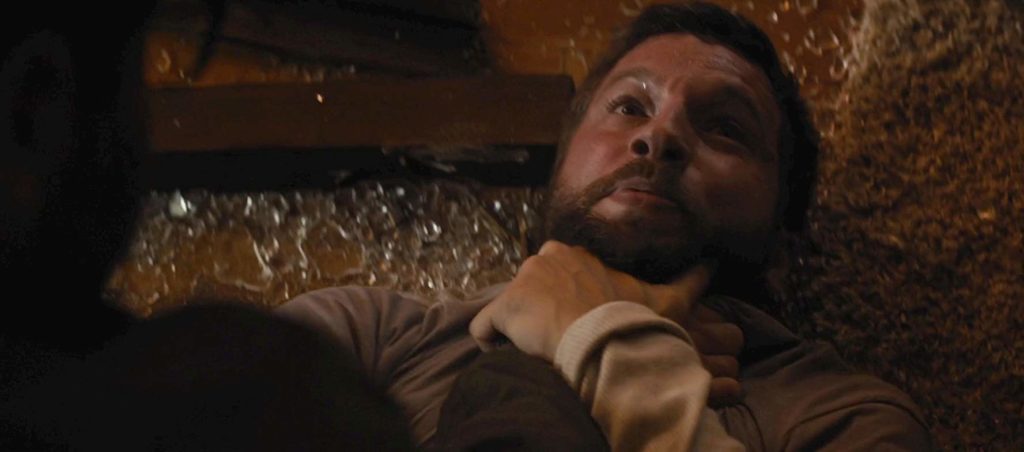 BEST VISUAL EFFECTS
Mission: Impossible – Fallout
Mandy
Searching
Suspiria
Upgrade
Venom
MAKEUP AND HAIRSTYLING
Black Panther
The Favourite
Mandy
Solo: A Star Wars Story
Suspiria
COSTUME DESIGN
The Ballad of Buster Scruggs
BlacKkKlansman
The Death of Stalin
The Favourite
Mandy
PRODUCTION DESIGN
The Favourite
Mandy
Paddington 2
Solo: A Star Wars Story
Suspiria
BEST FOREIGN LANGUAGE FILM
Cold War
The Guilty
The Night Comes for Us
Roma
Shoplifters
BEST ORIGINAL SCORE
Terence Blanchard, BlacKkKlansman
John Carpenter & Cody Carpenter and Daniel Davies, Halloween
Alexandre Desplat, Isle of Dogs
Johann Johannsson, Mandy
Thom Yorke, Suspiria
BEST ORIGINAL SONG
"OYAHYTT" from Sorry to Bother You
"Suspirium" from Suspiria
"Venom" from Venom
"What's Up Danger" from Spider-Man: Into the Spider-Verse
"When a Cowboy Trades his Spurs for Wings" from The Ballad of Buster Scruggs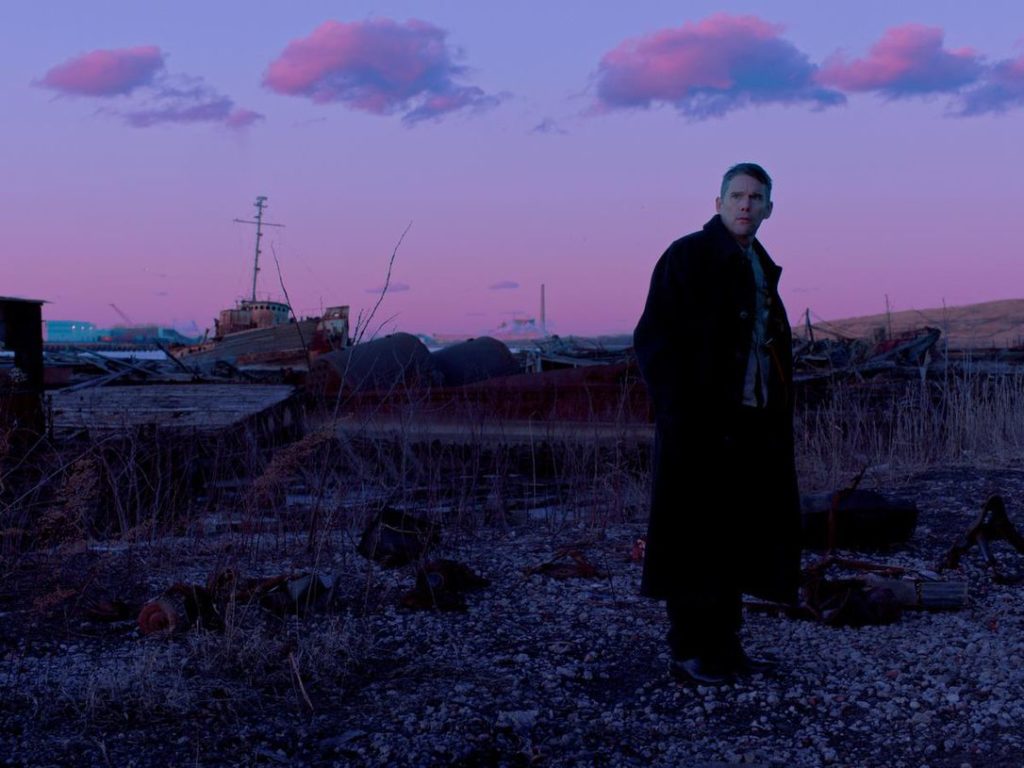 BEST CINEMATOGRAPHY
Sean Bobbitt, Widows
Alexander Dynan, First Reformed
Benjamin Loeb, Mandy
Robbie Ryan, The Favourite
Steven Soderbergh, Unsane
BEST EDITING
Annihilation
Hereditary
Mandy
Suspiria
You Were Never Really Here
BEST ADAPTED SCREENPLAY
Charlie Wachtel & David Rabinowitz and Kevin Willmott & Spike Lee, BlacKkKlansman
Phil Lord & Rodney Rothman, Spider-Man: Into the Spider-Verse
David Kajganich, Suspiria
Gillian Flynn & Steve McQueen, Widows
Lynne Ramsay, You Were Never Really Here
BEST ORIGINAL SCREENPLAY
Paul Schrader, First Reformed
Ari Aster, Hereditary
Panos Cosmatos & Aaron Stewart-Ahn, Mandy
Jennifer Fox, The Tale
Jonathan Bernstein & James Greer, Unsane
BEST ANIMATED FEATURE
Early Man
Incredibles 2
Isle of Dogs
Spider-Man: Into the Spider-Verse
Teen Titans GO! to the Movies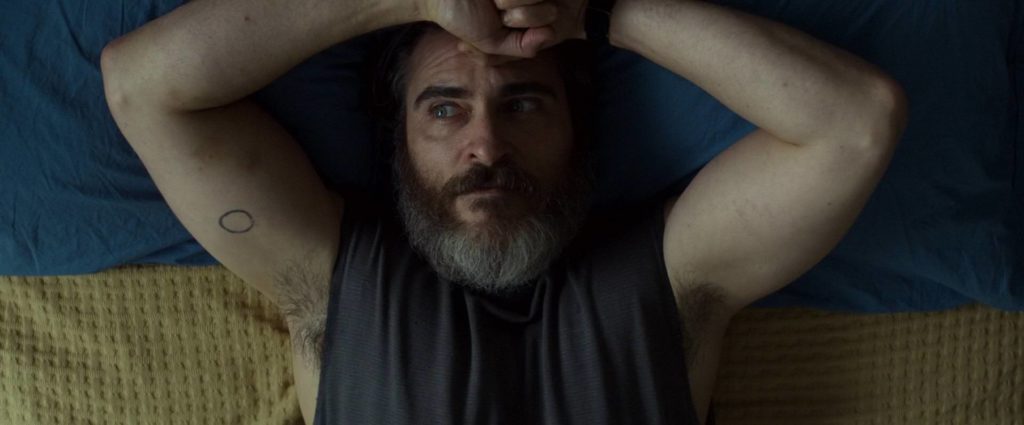 BEST DIRECTOR
Panos Cosmatos, Mandy
Jennifer Fox, The Tale
Yorgos Lanthimos, The Favourite
Lynne Ramsay, You Were Never Really Here
Paul Schrader, First Reformed
BEST SUPPORTING ACTOR
Adam Driver, BlacKkKlansman
Hugh Grant, Paddington 2
Michael B. Jordan, Black Panther
Daniel Kaluuya, Widows
Linus Roache, Mandy
BEST SUPPORTING ACTRESS
Ashlie Atkinson, BlacKkKlansman
Elizabeth Debicki, Widows
Mia Goth, Suspiria
Judy Greer, Halloween
Rachel Weisz, The Favourite
BEST ACTOR
Nicolas Cage, Mandy
Tom Hardy, Venom
Ethan Hawke, First Reformed
Joaquin Phoenix, You Were Never Really Here
Alex Wolff, Hereditary
BEST ACTRESS
Toni Collette, Hereditary
Laura Dern, The Tale
Elsie Fisher, Eighth Grade
Rachel McAdams, Game Night
Andrea Riseborough, Mandy
BEST PICTURE
Mandy
First Reformed
Suspiria
You Were Never Really Here
The Tale
The Favourite
BlacKkKlansman
The House That Jack Built
Hereditary
Isle of Dogs