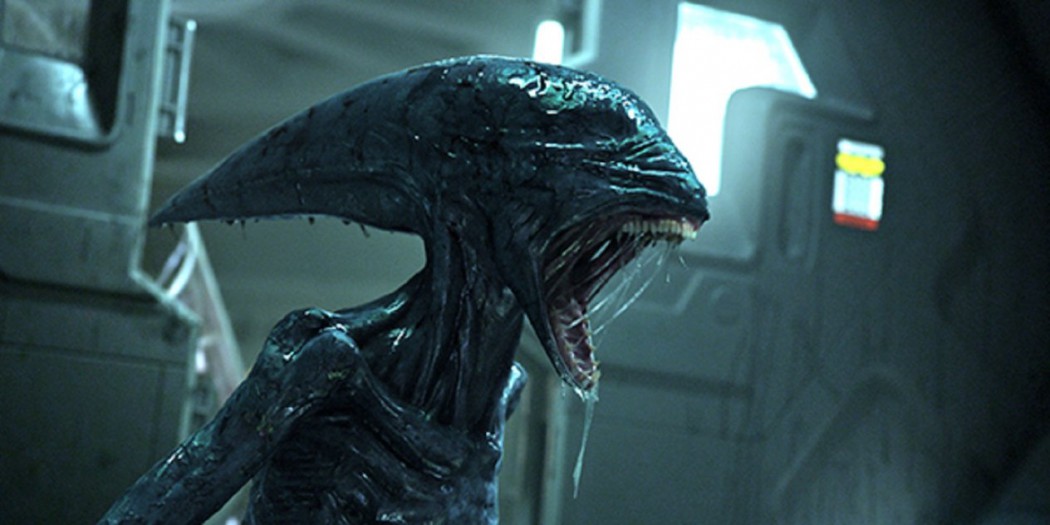 WHAAAAT! We've been getting a good look at Alien: Covenant lately with the little prologue that was released last week and now, a day early, we're getting a look at another trailer for the film. This trailer was set to release tomorrow but Fox is being really good to us by giving us and gave it to us today instead…. HASHTAG BLESSED.
Alien: Covenant is the sequel to Prometheus, which I had some strong feelings about (spoilers: I didn't love it…) but this new film in the franchise looks crazy promising and brings back a lot of the scares that I think were missing from Prometheus.
If you want an in-depth breakdown of the trailer, io9 does a great one here but I'm just here to shriek about how good this movie looks.
*SCREAMING*
See what I mean? This is what I'm here for. I have questions about the film… like a lot of questions (ie. MICHAEL FASSBENDER'S ROLE IN THE FILM!!!!!) but I'll contain myself and wait for the film to wash those answers over my body like a bar of Dove soap (not sponsored content, we swear).
Alien: Covenant will be out in theaters on May 19.