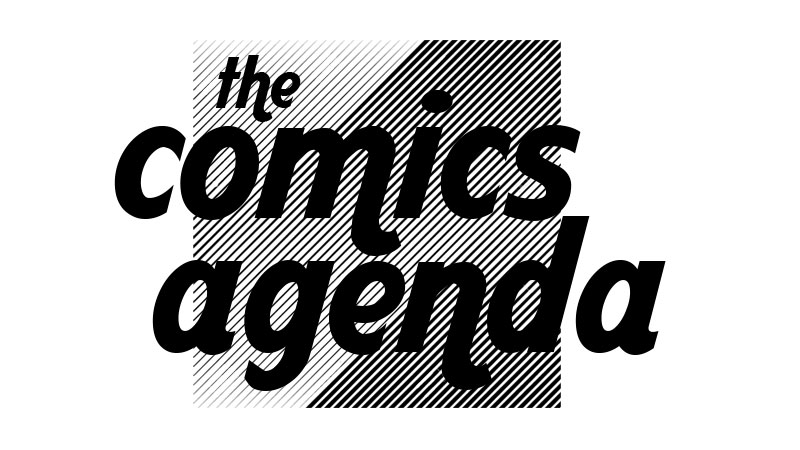 Join us as we talk about the rumors of the DCU needing to find a new Superman. Swamp Thing being a hard R rated show, Mattel's studio and what to expect.
Then it is onto the New Comics this week as we cover Welcome to Wanderland, Cemetary Beach, Low Road West, Iceman and a few more.
Listen, Enjoy and Subscribe.
The Comics Agenda is hosted by Anelise (Twitter@Anelise.Farris ), Michael (Twitter@mokepf7) and Greg (Twitter@Comicsportsgeek). We discuss new comic book releases each week, in addition to breaking news, movies, and tv. You can reach us on Twitter @TheComicsAgenda or email us at TheComicsAgenda@gmail.com