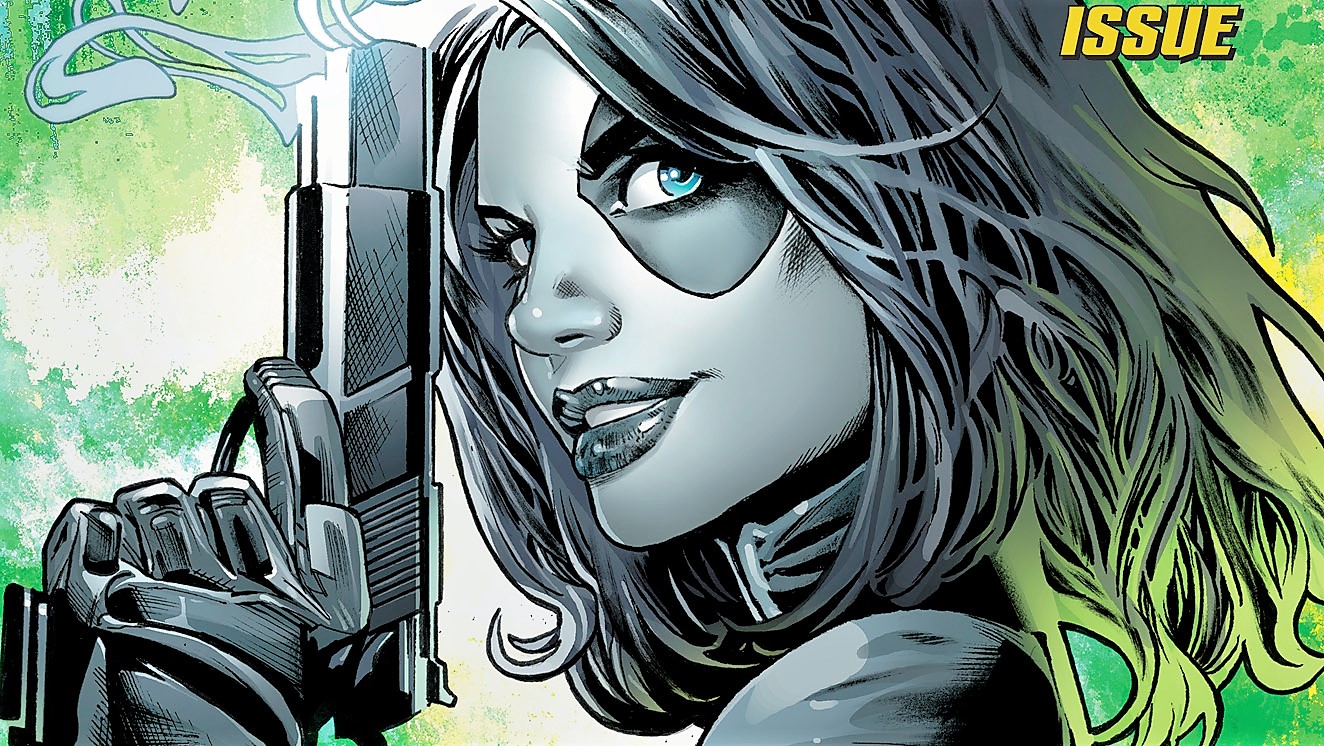 Over the last few weeks on Twitter, Gail Simone has been hinting at the reveal of a big new project. On Friday, the proverbial cat was let out of the bag as Marvel announced that ahead of this summers Deadpool 2 Domino would be getting her first ongoing solo series written by Gail Simone.
Domino has the ability of "luck," which tends to manipulate probabilities in her favor. In the past, she has generally associated with various X-Teams including X-Force, and the recently formed Weapon X. Marvel has stated that Domino will continue to appear in the current Weapon X series alongside her new solo series.
Domino will mark Simone's first return to Marvel since her run on the Agent X/Deadpool series.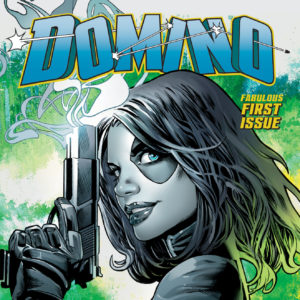 "My favorite characters are always the unpredictable ones, and with Domino, you literally never know which way the dice are going to roll," says series writer Gail Simone. "I love her, and I can't wait to show her best bad side!"
The series will debut April 11th, 2018, and a quick synopsis can be found below.
Marvel's soldier of fortune has found herself on the wrong side of the Marvel Universe merc community. Hunted by enemies, a danger to her friends, and chased by the one man who hates her more than anything in the world, Domino must fight for her life against her biggest threat – herself.
Domino will be in comic shops April 11th, 2018. Domino is also set to make her film debut via Zazie Beetz in Deadpool 2 released on June 1st, 2018.