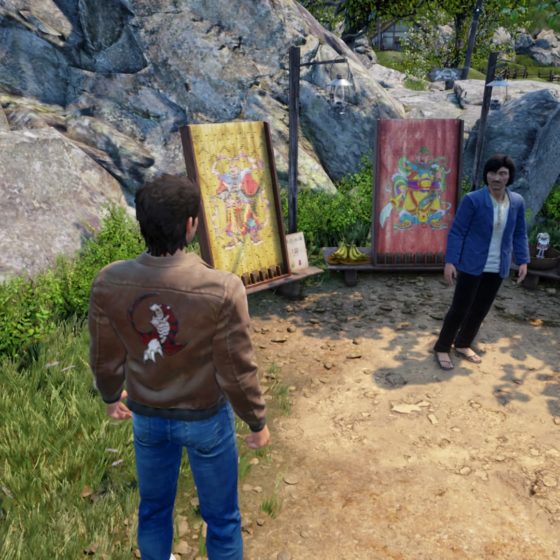 Shenmue III sticks to its roots and, for better or worse, plays exactly as if time stood still in 1999.
Michael and Greg talk about Marvel cancelling two of the upcoming Hulu shows, IDW losing a ton of money, and of course comics.
Ron Randall is back with his fourth Kickstarter in the Trekker series; this time he is compiling the original stories into a newly colored hardcover book.