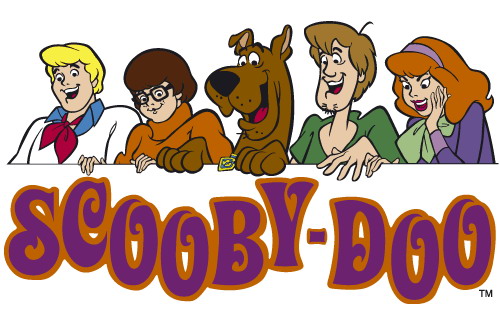 iTunes Download
Google Play Download
Hosts: Amelia (@FatalAmelia) and Billy (@thebillyseguire)
Air Date: 2017/02/03
It's time for Scooby Dos or Scooby Don'ts! An oddly specific podcast that painstakingly goes through all Scooby Doo media for those to Scooby Do absolutely, or Scooby Don't under any circumstance.
It's a very special episode of Scooby Dos or Scooby Don'ts with our 100 Mystery Spooktacular! We've done 100 mysteries! That's quite a backlog of episodes – and we haven't even been on air for a year yet! We are truly industrious!
To celebrate our spooky journey through 5 different Scooby Doo series, we're taking a look back at some favourite moments, some hated moments, some headcannons, some trivia, and – the best part – bloopers! A solid 26 minutes of bloopers! Tell me you're not interested!
Here's to another 100 episodes!
Feeling generous? Rate and review us on iTunes! Any little bit helps!
New mysteries every Tuesday and Friday!