Rogues Portal has an EXCLUSIVE first look at the upcoming issue Livewire #7 from Valiant Entertainment, out June 19, 2019!
Prisoner X #1 Writer: Vita Ayala Artist: German Peralta Colors: Mike Spicer Letters: Joe Sabino Publisher: Marvel Comics A Review by Greg Brothers For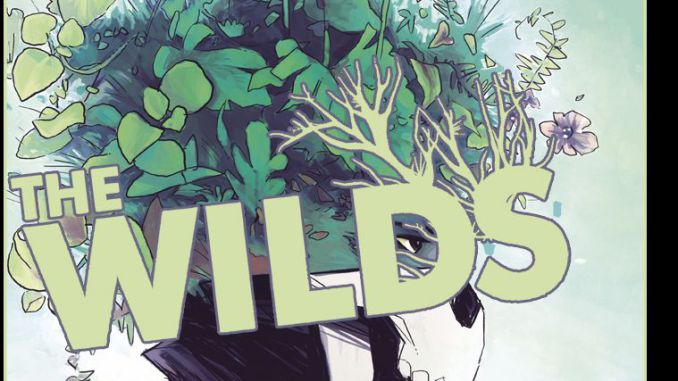 The Wilds #1 kicks off what feels like an original take on a Zombie-like apocalypse. The diverse cast only helps add to the originality of the story.