Here's a thirst ranking of this entire cast of Thor: Ragnarok. Don't @ me.
The MCU has brought countless characters to the big screen. Despite their accomplishments, there's yet to be a film led by a female character.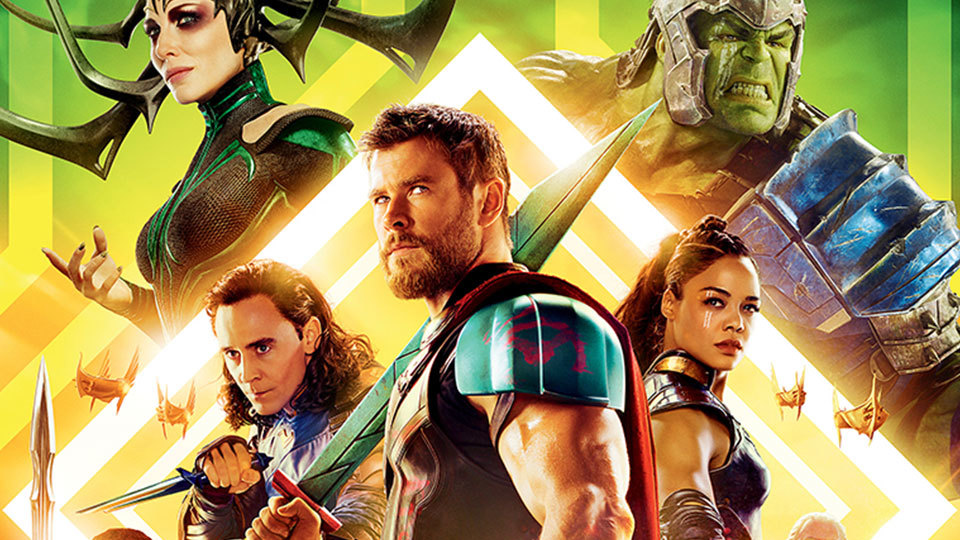 Two ladies talking about Disney and pop culture one movie at a time, joining the ranks of other great Rogues Portal podcasts at episode 21.