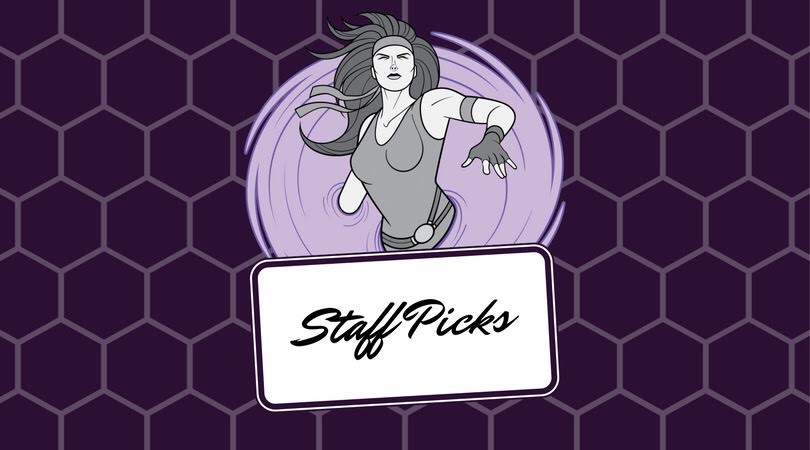 Check out another week of Rogues Portal Staff Picks!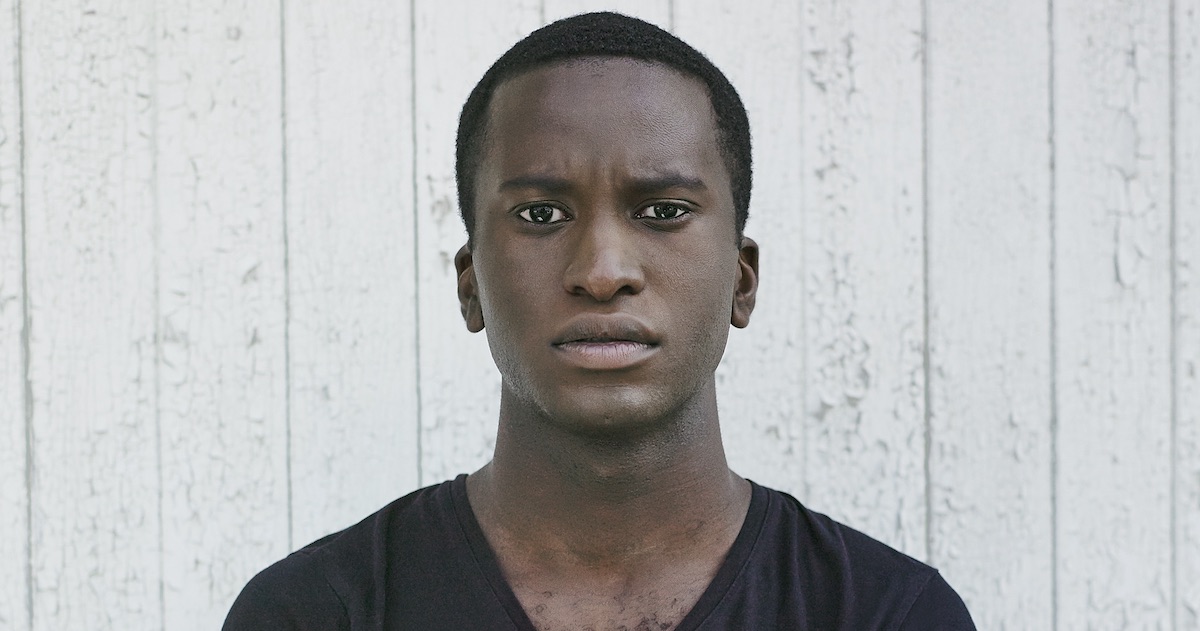 We got the chance recently to ask some questions to Alex Barima, a Canadian actor who joined the Season 2 cast of The Exorcist
This is the Horror Oscars from Rogues Portal. We know that awards are completely arbitrary and subjective. However, we're picking them, and we're awesome.