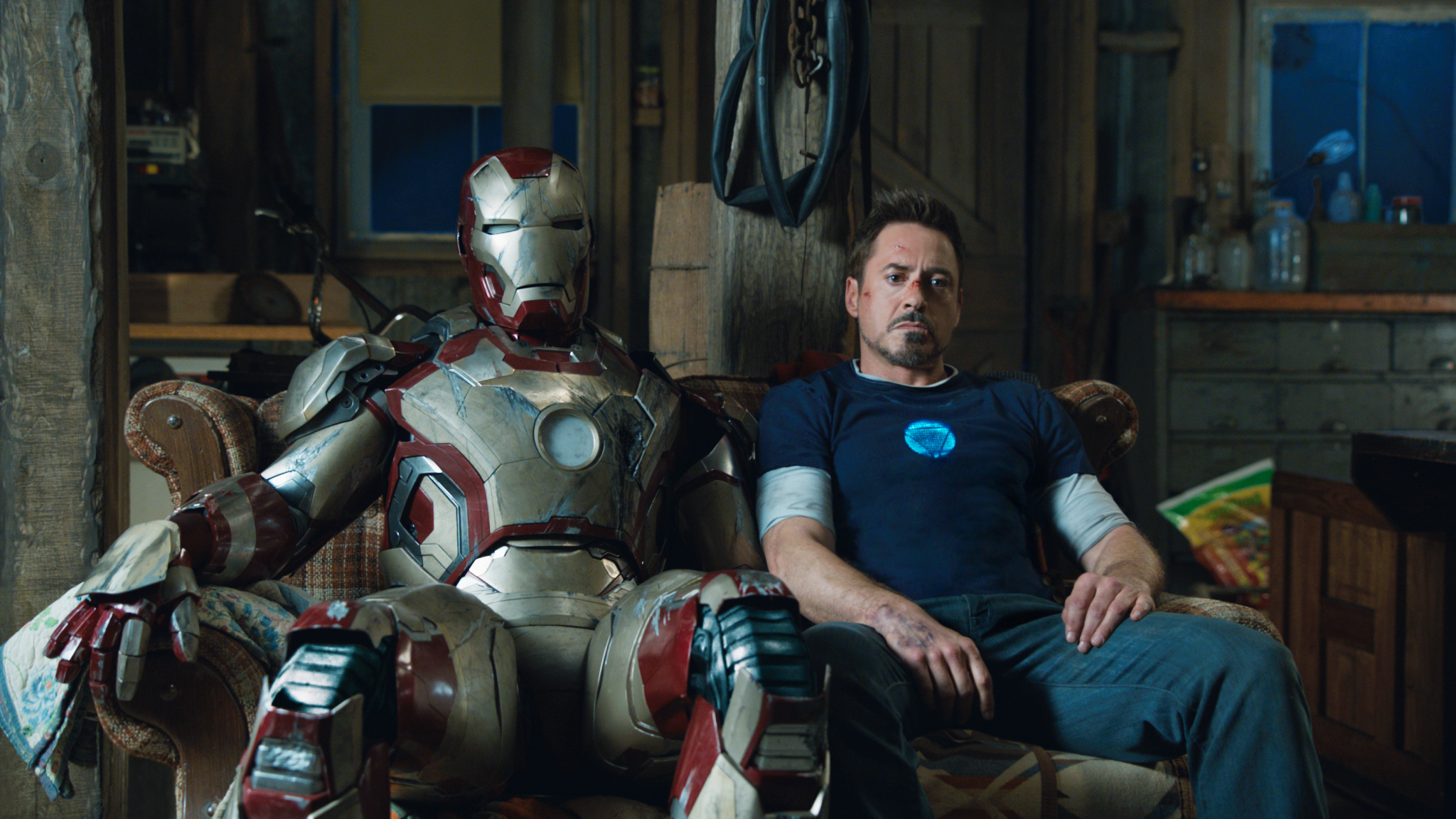 Send the holiday purists kicking and screaming when you turn on these absolutely legitimate Christmas movies this holiday season.
Mamma Mia! Here We Go Again Directed by: Ol Parker Written by: Ol Parker, Richard Curtis Starring: Lily James, Amanda Seyfried, Alexa Davies, Jessica Keenan
Two ladies talking about Disney and pop culture one movie at a time, joining the ranks of other great Rogues Portal podcasts at episode 21.