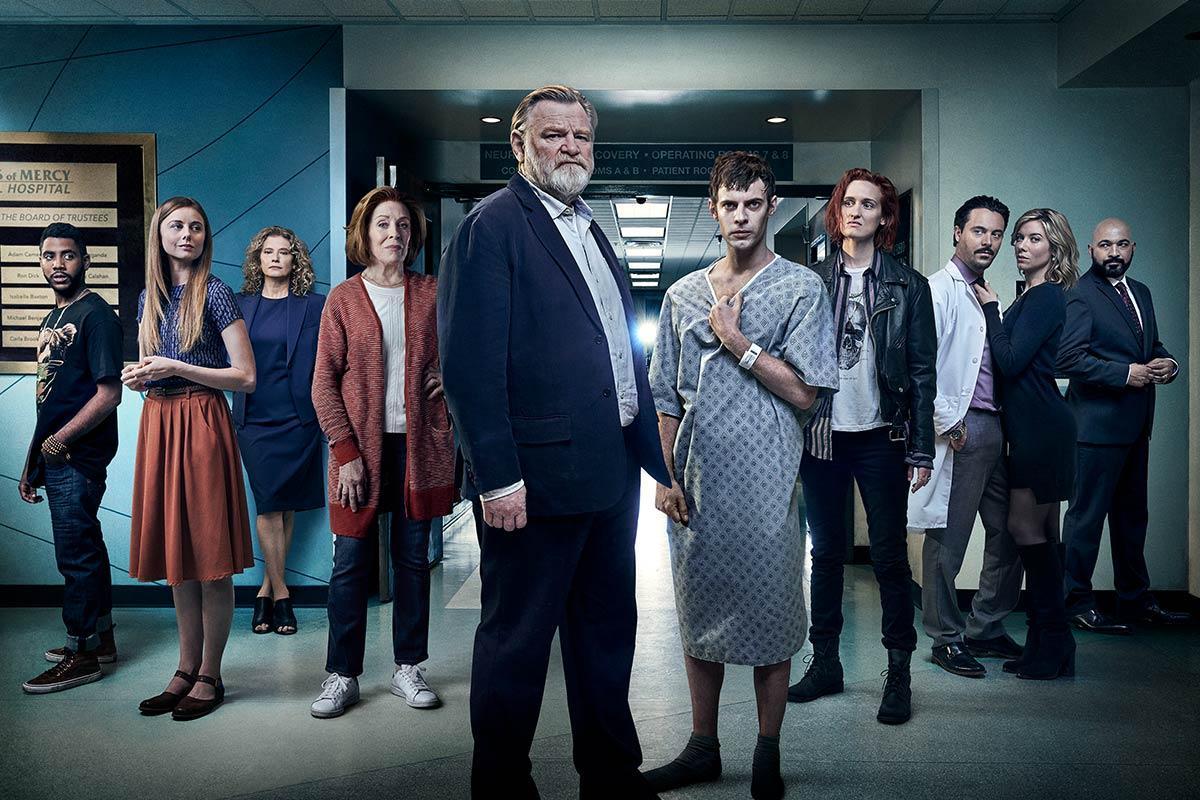 From the story to the cast, from the cinematography to the production value, Mr. Mercedes is an outstanding series.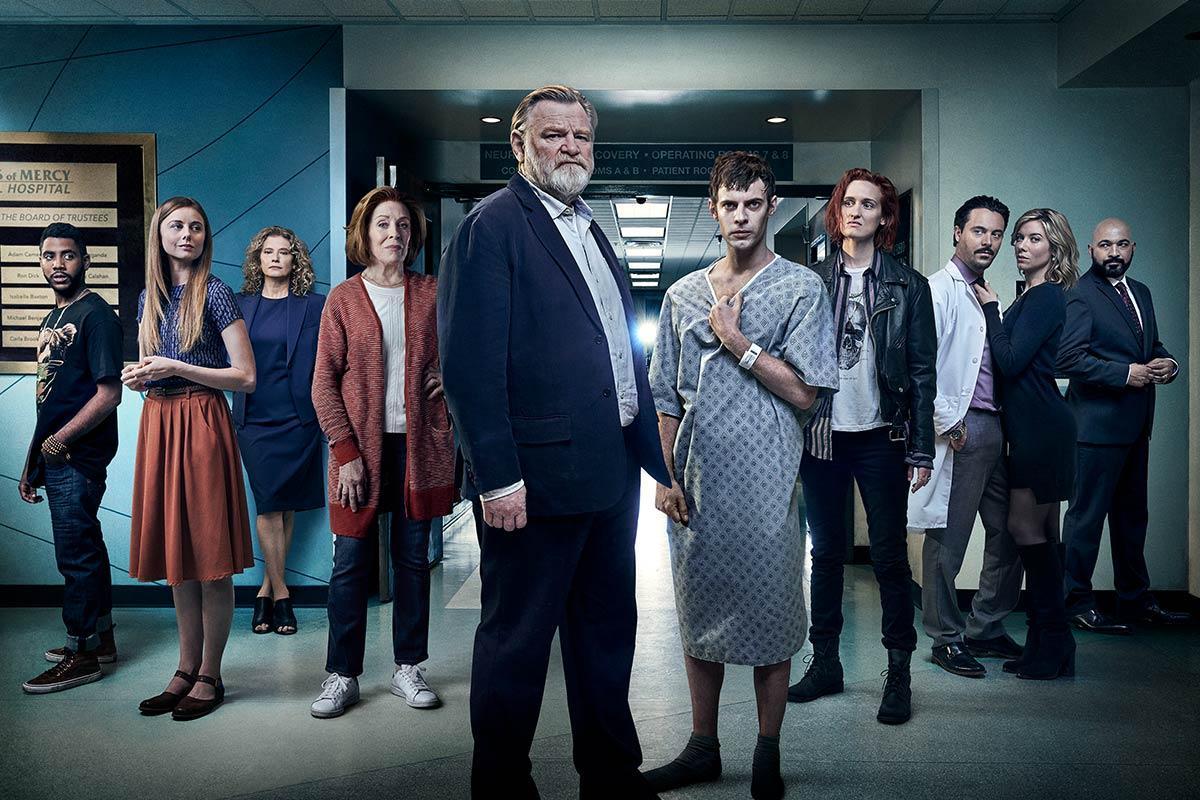 In this second part of the end of season two review for Mr. Mercedes, the focus will turn to Hodges' inner circle of friends and support.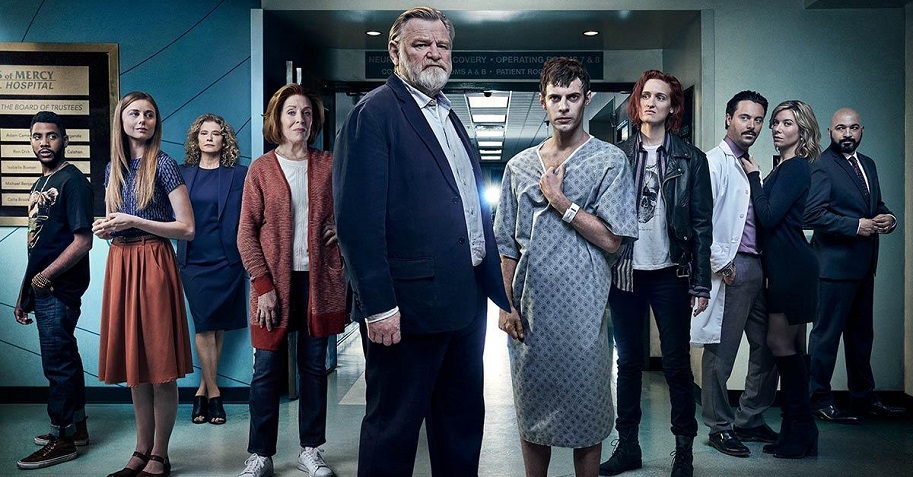 In no time, the excitement and the suspense pull us right back into this warped world of Mr. Mercedes.