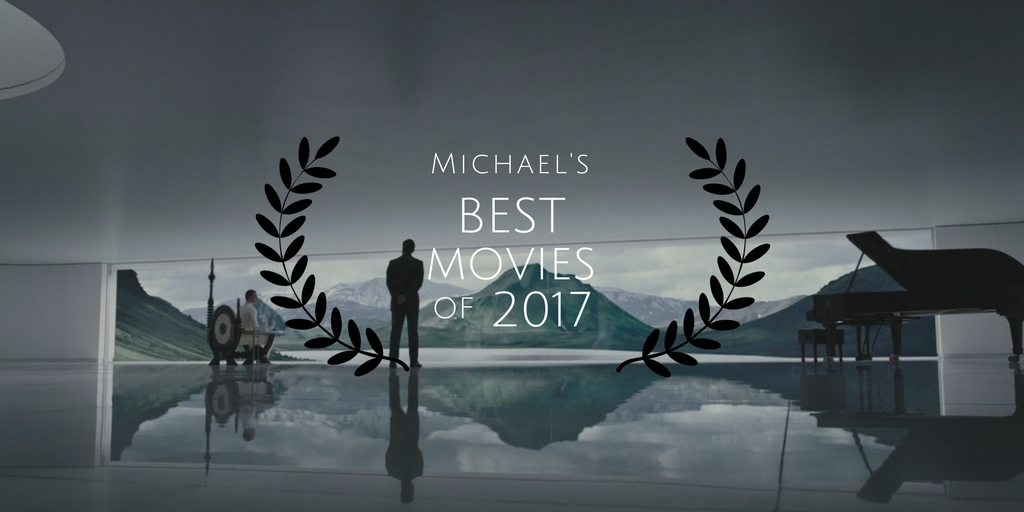 Michael sends us off into the bright shiny new year with a look back on his best movies of 2017.
Michael has curated his collection of memorable and entertaining scenes from movies released in 2017.
A subversive screwball take on the crime/thriller genre Macon Blair's debut feature shows the way in which modern social manners are rendered meaningless.