The D23 sizzle reel for Star Wars: The Rise of Skywalker has officially landed. Let's break it down.
We have you covered with a fun "starter" list of comics as we wait patiently for the Rise of Skywalkers. Justin brings you The Top 10 "New Canon" Comics!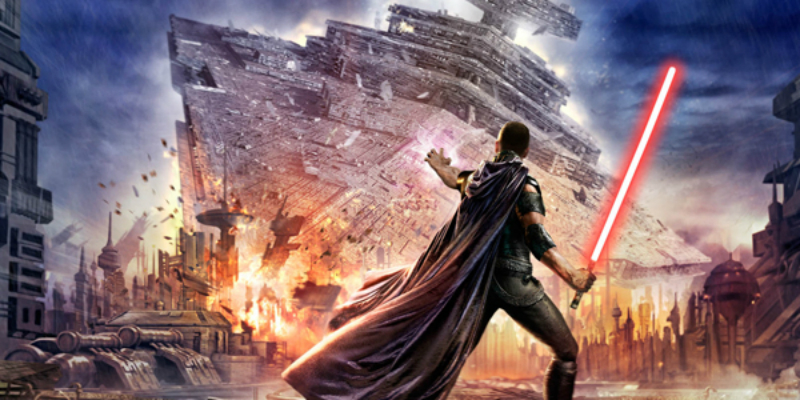 Try Star Wars: The Force Unleashed for the force powers, but maybe leave the story behind.