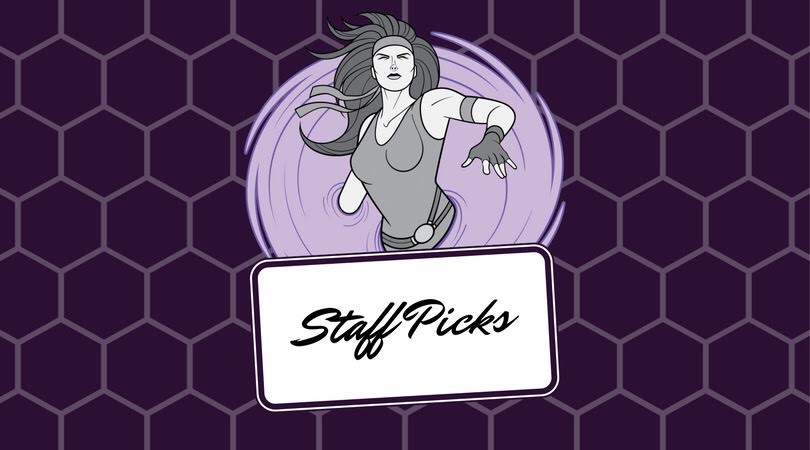 Another week down and another week is upon us where you can take some time to relax and catch up on some of your favorite fandoms while exploring new ones. So what are some of the Rogues Portal staff enjoying this week? I'm glad you asked. Without further delay enjoy some of our favorite stuff from this week.
Rhian's Pick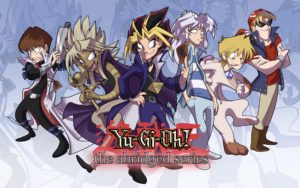 Little Kuriboh is back with a brand spanking new Yu Gi Oh Abridged episode and I honestly could not contain my excitement when I saw the little notification in my YouTube subscription corner. Yu-Gi-Oh: The Abridged Series is a dramatically shortened down version of the original series, cutting each episode down from its original twenty minutes and parodying them. This includes episodes in two or more parts. During the first two seasons, all characters in the series were voiced by LittleKuriboh, even the female ones, adding to the comical effect of the parody. Many others have started their own series because of this, with the more successful ones being Naruto and Dragon Ball Z. Little Kuriboh encourages new abridged series and has guest voiced in both Naruto and Dragon Ball Z Abridged. If you haven't watched it before then I suggest watching it form the beginning, as it's amazing to see the show progressing over time with improved editing, mic work as well as jokes. Thank you Little Kuriboh for making me laugh for the past ten years!!
Anelise's Pick
I'm a TV-binger through and through. This means that a show has to hook me early on in order for me to keep watching it. I recently watched Jane the Virgin on Netflix (all available four seasons) in record timing. Here goes my way oversimplified plot summary: Jane is accidentally artificially inseminated, with the sperm of a former crush; this then complicates her relationship with her current boyfriend, as she ends up having strong feelings for her accidental baby daddy. That's the core of this show, but there's a whole lot of other plotlines going on as well. But what makes this show really addictive is one, the stellar cast, two, the humor, and, three, its telenovela self-awareness. If you are looking for a new show to become ridiculously invested in, Jane the Virgin is for you.
Michael's Pick
A small 1960s band from Erie, PA, finds themselves in a whirlwind of success after their tune "That Thing You Do" hits it big on the airwaves. With the success comes strained relationships, creative differences, and an unflattering movie cameo as Captain Geech and the Shrimp Shack Shooters.
This little 1996 film is the directorial debut of Tom Hanks and is loads of fun and infinitely re-watchable. An honest estimate of how many times I've seen this movie would probably go over the 100 marks. It's more quotable than Napoleon Dynamite, has a ton of laughs, great romance, and fantastic music that will have you running for the nearest jukebox. This is also the movie that inspired me to become a drummer, with or without the shades.
Greg's Pick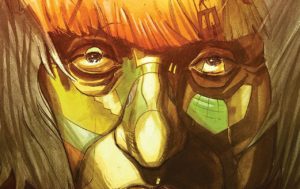 Each week on average a little over a hundred comics come out. Of course, there are plenty that are filled with heroes in spandex fighting nefarious villains who are trying to rule the world. For every ten superhero books there is a comic like Her Infernal Descent. When someone says to you that comics are just for kids you put this series in front of them and watch as their mouth falls open in awe of the literary brilliance of this book. A modern version of Dante's Inferno, Her Infernal Descent should be on everyone's pull list.
Her Infernal Descent #2 finds Lynn leaving the first circle of hell and entering the second as she continues her search for her family. Lynn has no super powers to help her on her trip. Instead she just has her anger and will to help her. Nadler and Thompson continue to create a tale with the dialogue that is compelling and draws you in. With each panel you hold your breath with what Lynn will encounter next. The literary legends that appear add to the depth as they help and oppose Lynn in her journey. The art is awe inspiring and I found myself lingering on some panels just taking the art in.