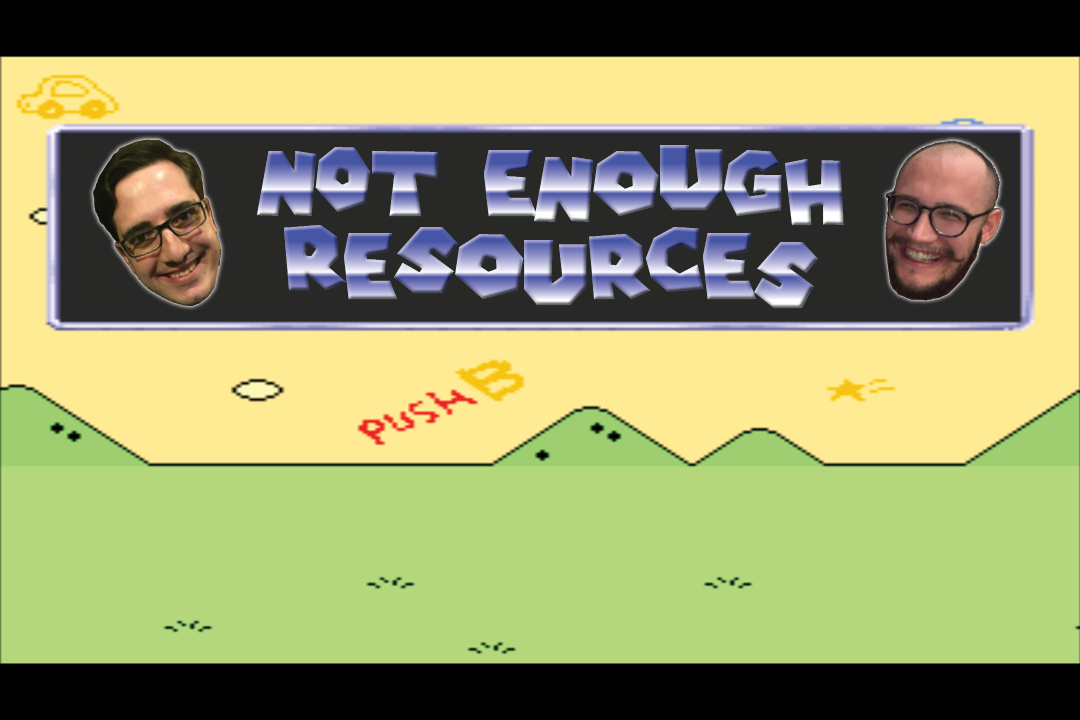 Hold on to your hype it is time for the latest episode of Not Enough Resources! We have a lot of cool things in the work, so keep an eye on Rogues Portal and follow us on Twitter @NERPodcast! As always send us your comments and suggestions! You can subscribe to Not Enough Resources on iTunes or Google Play. We are looking into streaming our future episodes live as well. Follow me on twitch.tv for updates.
Now Playing –
On his quest to replay GameCube greats, Dylan grabs a buddy and revisits X-Men Legends on the hardest difficulty. Ryan continues his quest to understand Kingdom Hearts, finishing Birth by Sleep.
News –
How hype are we for Pokémon Sword and Pokémon Shield? We discuss what it means for the future of the traditionally handheld series, and what we hope will come with the jump to a sort of console environment. Also rumored to come to the Nintendo Switch is… Xbox Live? Will this move from Microsoft mean future consoles might have an Xbox style Operating System? Only time will tell.
Competitive Corner –
Two internet titans, Comcast and SK Telecom are looking to partner to bring their wallets to esports world wide. This is gonna be awesome, and something we are very excited about. Team Liquid is finally popping off in League of Legends. And finally… the Shanghai Dragons get their first win ever.