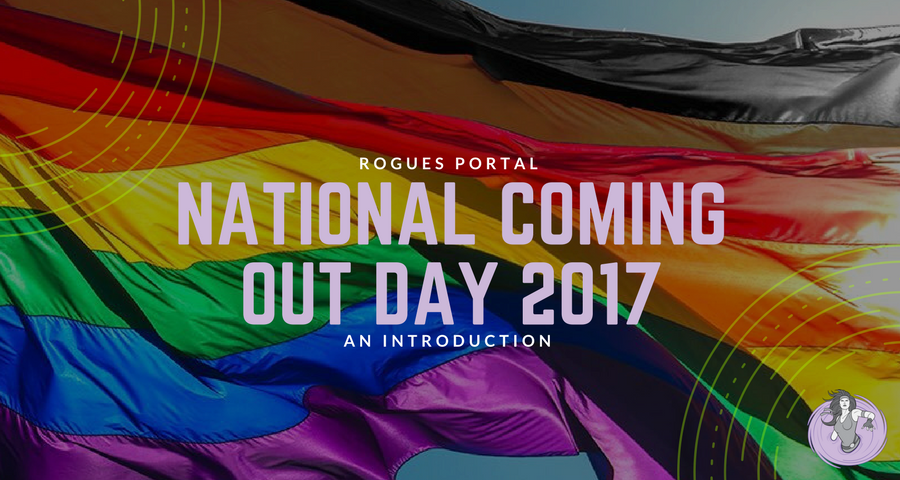 Two months ago, we put out a call for submissions from LGBTQ identified writers who have a deep relationship with pop culture. We asked for essays, listicles, recommendations, and more from people who've been helped in discovering, claiming, and exclaiming their identities through pop culture. We wanted to showcase these writers and the things they love for our first-ever National Coming Out Day Site Takeover.
And here we are! We've got a day jam-packed with pieces from diverse, talented, passionate creators who've written about everything from Disney villains to video game heroes to Tony Award-winning theatrical shows. We've got first crushes, life-changing 'ships, and characters who are at the forefront of the fight for better LGBTQ representation.
National Coming Out Day is a celebration of LGBTQ identity, but we acknowledge that not everyone is able to come out. Not everyone is safe identifying as anything outside of the cis-heteropatriarchy. We see you. We support you. We love you. And we hope that, on some level, this day and the pieces we're publishing can help you, too.
If you want to support Rogues Portal and help us continue to center diverse voices, including those in the LGBTQ community, please consider a monthly pledge on Patreon!