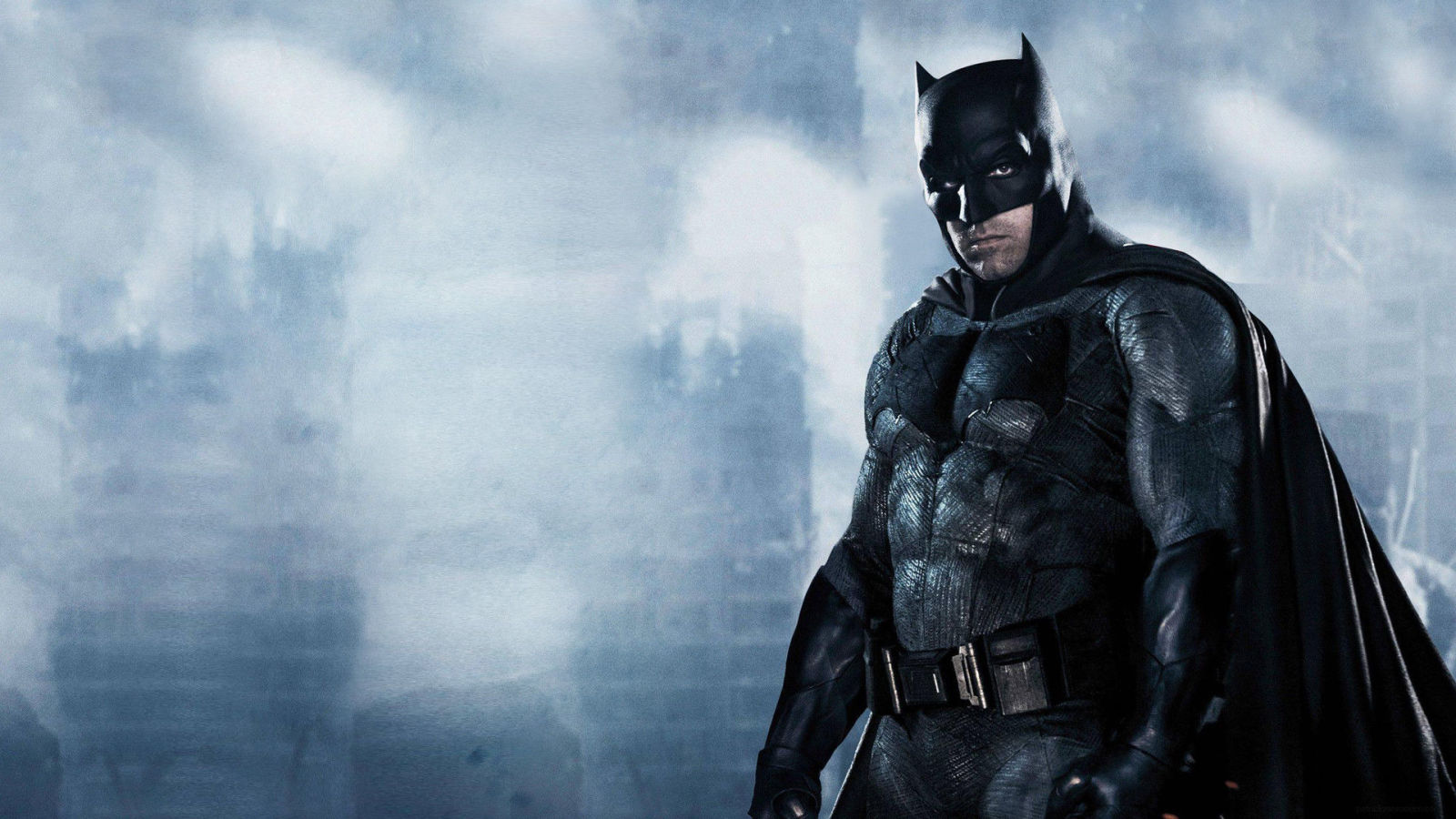 It's been officially confirmed that Matt Reeves is on board to produce and direct the upcoming Batman film, The Batman. After Ben Affleck left the film as director and was allegedly wanting to leave the movie altogether, it seems things have stabilized… for now. Affleck will remain in the role and keep his role to that while Reeves brings his vision for the film to life.
Given Reeves' filmography (Let Me In, Cloverfield, War for the Planet of the Apes), it doesn't seem likely that we'll be seeing a cheery version of Bruce Wayne anytime soon, but hey, I guess we'll always have LEGO Batman for that. Reeves definitely leans into the horror/thriller genre a bit so I suspect we'll potentially see more GRITTY, DARKNESS to come.
We're all shocked, I'm sure.
Who would've been your perfect pick for a Batman movie? THE Batman movie, even.