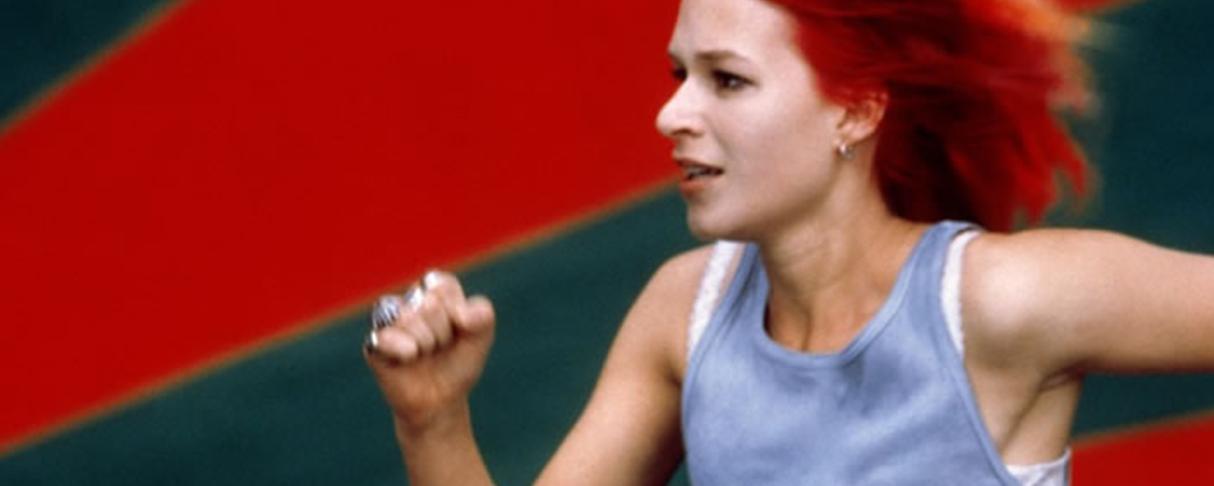 I've decided to do a second article on 'Foreign Films you Need to Watch' since the list is endless (you can find the first part here). It's always fun and exciting to find new films, it has a way of broadening your tastes, I mean it's nice to watch a classic because, well their classics but it's always nice to see what else is out there, what do others refer to as classics. I was also pleasantly surprised  to find one based on welsh poet Dylan Thomas, I've mentioned it below. Here are some I found that really stuck out for me.
Rare Exports: A Christmas Tale
Country: Finland
Director: Jalmari Helander
Actors: Oni Tommila, Joma Tommila,Tommi Korpela
Plot: A young boy named Pietari (Onni Tommila) and his friend Juuso (Ilmari Järvenpää) think a secret mountain drilling project near their home in northern Finland has uncovered the tomb of Santa Claus. However, this a monstrous, evil Santa, much unlike the cheery St. Nick of legend. When Pietari's father (Jorma Tommila) captures a feral old man (Peeter Jakobi) in his wolf trap, the man may hold the key to why reindeer are being slaughtered and children are disappearing.
Thoughts: This looks incredibly dark and serisouly badass!!! I've seen this on sale at my local HMV so I might buy it and write a review. It's looks completely different to the classics, not warm or welcoming or joyous but more thriller, action and I do tend to side with those films!
Sint
Country: Netherlands
Director: Dick Mass
Actors: Egbert Jan Weeber, Burt Luppes, Caro Lenssen
Plot: A horror film that depicts St. Nicholas as a murderous bishop who kidnaps and murders children when there is a full moon on December 5.
Thoughts: This is based around the Christmas time rather than Christmas itself. Just like Rare Exports the plot is so 'out there' for a Christmas film that'll just end up standing out from the crowd for me!
Nightwatch
Country: Russia
Director: Timur Bekmambetov
Actors: Konstantin Khabenskly, Vladimir Menshov, Valeriy Zolotukhin
Plot: A fantasy-thriller set in present-day Moscow where the respective forces that control daytime and nighttime do battle.
Thoughts: I think these films were set during the Christmas period (maybe) so that's why some refer to them as 'Christmas Films'. I'm not going to lie this is not on the top of my list to watch but if you like Vampires and hints of Christmas theme then I may have found a film for you. I think Let the Right One In is more seasonal than this.
Run Lola Run
Country: Germany
Director: Tom Tykwer
Actors: Franka Potente, Moritz Bleibtreu, Herbert Knaup
Plot: Lola receives a phone call from her boyfriend Manni. He lost 100,000 DM in a subway train that belongs to a very bad guy. Lola has 20 min to raise this amount and meet Manni. Otherwise, he will rob a store to get the money. Three different alternatives may happen depending on some minor event along Lola's run.
Thoughts: The cover has always intrigued me. I'll be honest I was scouring the internet and found this on another list as a good Christmas film but nothing has given me the impression that it has anything to do with Christmas, but worth a watch though! The plot sounds clever so I am still going to watch this!
A Child's Christmas in Wales
Country: WALES!!
Director: Don McBreaty
Actors: Denholm Elliot, Mathonwy Reeves, Glynis Davies
Plot: It's Christmas Eve in Wales. A young boy named Thomas is excited about the holiday, but he's also disappointed because it's raining instead of snowing. His grandfather gives him an old snow globe as an early Christmas present and starts telling colorful, amusing stories about his childhood Christmases that are shown in flashback.
Thoughts: This is based on the poem by the very famous welsh poet Dylan Thomas. Being a welsh person myself I was brought up learning about Dylan Thomas in both primary and middle school. I absolutely love 'A Child's Christmas in Wales' and it would be amazing to see a live adaption of it.