The Comics Agenda Episode 51: Thor Ragnarok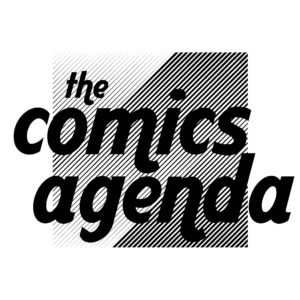 This Week Anelise and Greg are able to get to thoughts on Thor: Ragnarok. Before we get into the movie talk we spend time covering a number of new books released this week including: Realm #3, FENCE #1. Mech Cadet Yu #4, Dark Fang #1, The Finale of Dead of Winter with Issue #4, Curse Words #10, Jenny Finn #1, and Batman Who Laughs #1.
After you listen jump over to twitter and share your thoughts with us, and wish Anelise good luck on her dissertation.
You can reach us @TheComicsAgenda on Twitter
@comicsportsgeek: Greg Brothers
@anelise.farris: Anelise Farris
Like, Rate and Review on Itunes