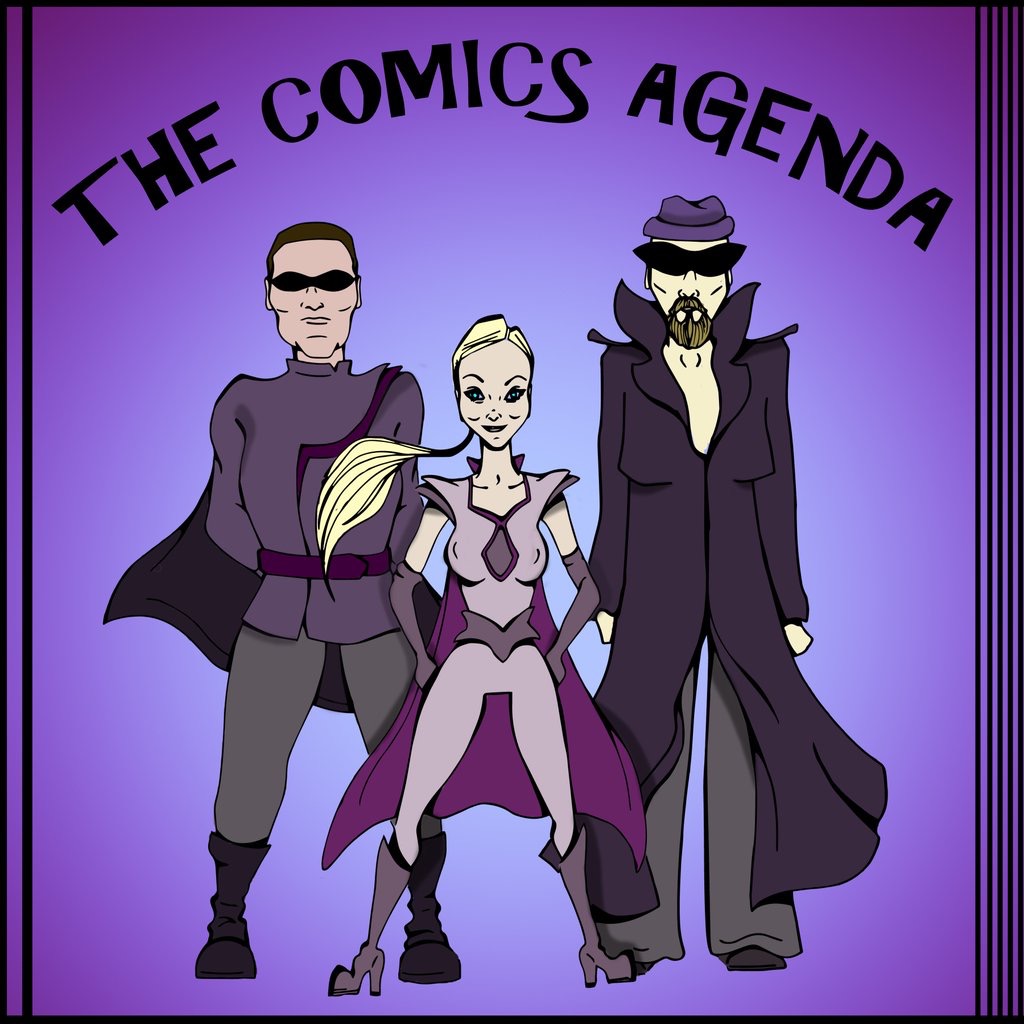 The Comics Agenda Episode 26: Shortest Show Ever!
The Comics Agenda is back with episode 25: Shortest Show Ever!
Every week, we say we won't go over "X" amount of time and each week we go over. Not this week! Anelise is on vacation…again. Dave and Greg talk about the passing of Chris Cornell and Roger Moore, which GI Joe lady they would date, along with Redneck #2, Underwinter #3, and The Button arc with Batman and The Flash. Check us out! Rate us! Subscribe to us! Love us!
The Comics Agenda is
Greg Brothers – Twitter: @comicsportsgeek Anelise Farris – Twitter: @AneliseFarris David Hildebrand – Twitter: @Sycotic
You can also follow us on Twitter @TheComicsAgenda
The art was done by the very talented Nicole Bresner. Check out her work at www.nicolebresnerstudio.com You can also follow Nicole on Twitter: @NicoMysterriou