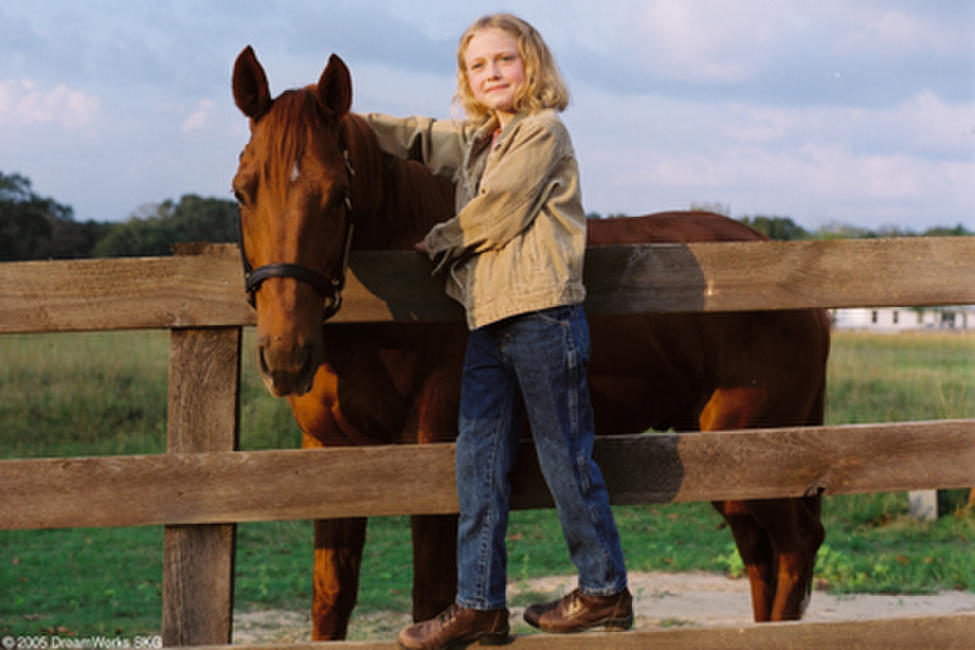 Horse racing is one of the biggest and most loved sports on the planet. It's huge in many countries around the world with numerous big races and events taking place over the course of the year. This is reflected in the vast range of bookmakers providing all sorts of betting markets on every race meeting on the planet, and this is even more so for online bookmakers, Betpoint underlines this ethos. Horse racing in many respects is also a great form of entertainment due to the emotions and thrills it gets out of all of us; so, it's no wonder that there have been a lot of horse racing themed films made over the years. With so many out there, we've selected a few of the best that are well worth a watch.
Secretariat
Secretariat, released in 2010, is a Walt Disney Pictures production that tells the life story of thoroughbred race horse, Secretariat. The story homes in on Penny Chenery, who is your everyday mother and housewife, and her decision to reluctantly take over the management of the family thoroughbred farm due to her father's failing health. In what is a male dominated industry, Chenery manages to make a huge impact as she, along with trainer Lucien Laurin, develop Secretariat into the Triple Crown winner of 1973.
Seabiscuit
Seabiscuit is one of the most inspirational films ever to be made in the eyes of many as it tells a story not only of heartbreak, but of success too. The film shows how three very different people, all coping with their own personal problems, can come together to repair their lives by working as a team to take struggling horse Seabiscuit from being destined for failure; to the highest heights as one of the most successful thoroughbred horses of all time. It's an emotional movie that shows that anything is possible, even when the future looks bleak.
50 to 1
50 to 1 is a film based on a true story, written, directed and produced by Jim Wilson. It's a true underdog story as New Mexico cowboys and their undersized thoroughbred racehorse, Mine That Bird, qualify for one of the biggest horse races in the Kentucky Derby. There are plenty of hiccups and struggles along the way to Churchill Downs and they enter the race against some of the finest thoroughbreds around, with the odds stacked against them at 50/1. Mine That Bird manages to pull off one of the biggest sporting upsets of all time as it crosses the line as the winner of the Kentucky Derby 2009.
Dreamer
Dreamer, released in 2005, is another horse racing themed movie that is based on a true story. It tells the story of how Ben Crane, a horse trainer played by Kurt Russell, is having a hard time connecting with his daughter, played by Dakota Fanning. Then, along comes a horse called Sonador, who has suffered a serious injury at the hands of its owner who ignores ben's advice and races her regardless. Ben doesn't want to put the injured horse down and instead, with the help of his daughter Cale, help Sonador back to health and see her race once again.