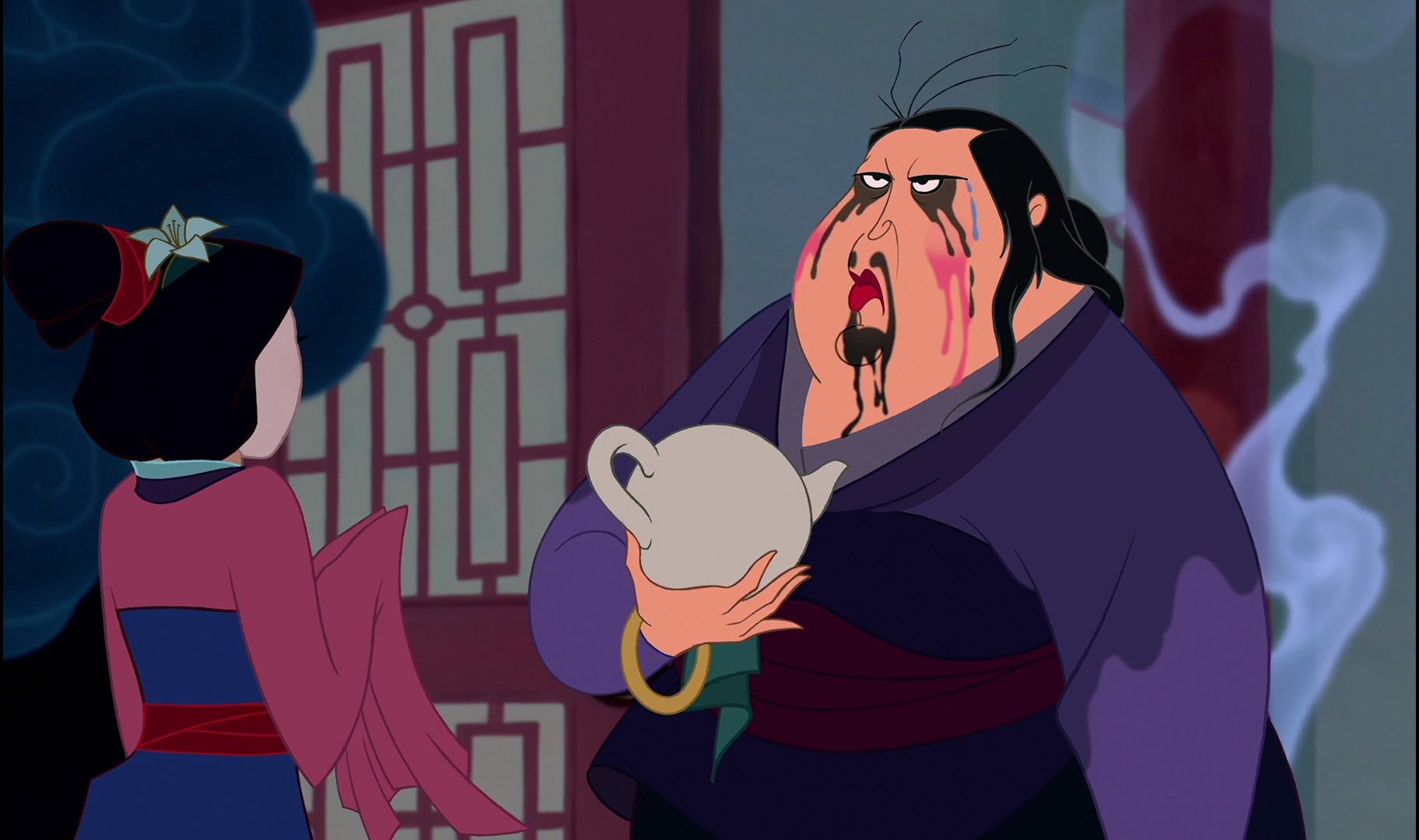 Two ladies talking about Disney and pop culture one movie at a time, joining the ranks of other great Rogues Portal podcasts at episode 21.
"My little baby's all grown up and savin' China" – Mush
u
This week on Babes of Wonderland, your hosts discuss Mulan. This quotable film has it roots as far back as the 6th century. Quite a feat for a tale that continued to push boundaries in 1998. We'll talk about the importance of the film and the character of Mulan, as well as the legend that inspired it.
As always, check out our Facebook, Twitter, and Instagram pages for more Disney content!
Music courtesy of Ben Sound. Babes of Wonderland is brought to you by the Fancy Pants Gangsters.